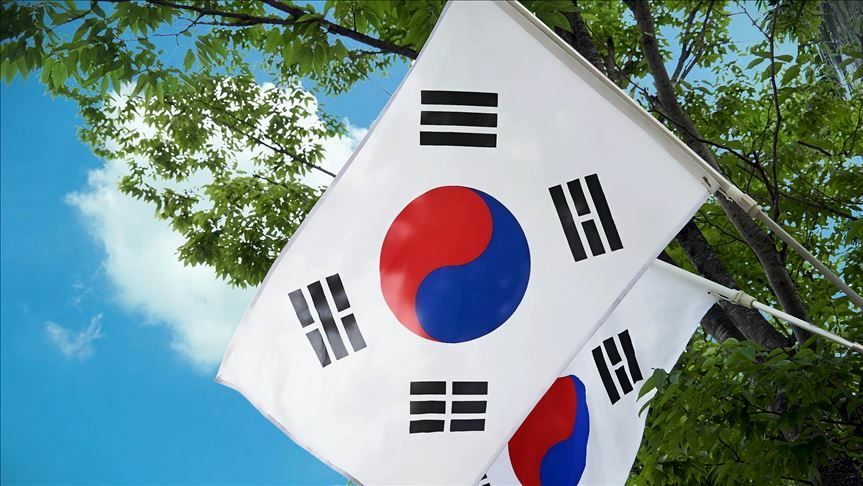 ▪️HIGHLIGHTS
Expansion to raise ethylene production capacity by half
Hanwha Total's naphtha cracker currently operating at 100% capacity
Petrotahlil — South Korea's petrochemical maker Hanwha Total plans to shut down its LPG-fed steam cracker in Daesan from March for 45 days to expand its ethylene production capacity by about half to 450,000 mt/year from 300,000 mt/year currently, a company source said on Feb. 1.
"In March, we will start the maintenance of our LPG cracker for 45 days. During that period, we also expand our cracker capacity by 50% from 300,000 mt/year of ethylene to 450,000 mt/year," said the company source, without giving the exact date in March for the shutdown to begin.
The front-month March Argus Far East Index propane swap premium to the front-month March Mean of Platts Japan naphtha swap was at $19.50/mt on Feb. 1, widening from $11.25/mt on the day from Jan. 29, S&P Global Platts data showed.
This makes LPG uneconomical as an alternate petrochemical feedstock, which typically requires propane to be at a discount of around $50/mt to make it a viable alternative.
LPG typically becomes viable as a steam cracking feedstock when its price is 90% that of naphtha, or lower. The use of naphtha compared to LPG results in lower ethylene and higher propylene production.
Naphtha remains the more economical feedstock as the physical spread between CFR North Asia propane and C+F Japan naphtha for 30-60 days forward was last assessed at $49.125/mt on Feb. 1, down $20.50/mt day on day, Platts data showed. The spread was last lower on Nov. 23, when it was $46.125/mt, Platts data showed.
Ethylene production yield from naphtha is at 0.32, while LPG cracking increases it to 0.36-0.40, according to market sources.
Propylene production yield from naphtha is at 0.13 compared to 0.18-0.20 from LPG cracking.
Full cracking rates
Hanwha Total's naphtha-fed steam cracker is currently operating at 100% capacity, the company source said.
This is similar to most naphtha-fed steam crackers in Asia, as CFR Northeast Asia ethylene spread to C+F Japan naphtha cargo has held above the breakeven level of $350/mt for non-integrated producers since Sept. 3, 2020, Platts data showed.
This ethylene-naphtha spread was last assessed at $388.125/mt on Feb. 1, down $25/mt day on day, Platts data showed.
The benchmark naphtha C+F Japan cargo was assessed at $516.875/mt at Feb. 1's Asian close, up $5/mt on the day on the back of firmer crude prices, Platts data showed.
Overall naphtha demand sentiment has been firm on cracker restarts in early 2021, and the lack of opportunity to use LPG as alternate feedstock, sources said.
LPG demand has been driven by a harsh winter in North Asia and healthy requirements from Chinese propane dehydrogenation plants since the fourth quarter of 2020, sending CFR North Asia propane to near seven-year highs at $687/mt on Jan. 18, 2021. Prices have since declined to $569/mt Feb. 1, the lowest since Feb. 17, 2020, Platts data showed, as heating demand waned with the end of winter expected in March.
Hanwha Total is South Korea's biggest condensate splitter operator with a 180,000 b/d unit at its Daesan complex. The condensate splitter produces naphtha, LPG, gasoil and jet fuel, of which naphtha and LPG make up about 60% of the total yield while the rest are middle distillates. Naphtha from the condensate splitter is processed at the company's steam cracker and aromatics plants while jet fuel and gasoil are sold.
Follow us on twitter @petrotahlil
END