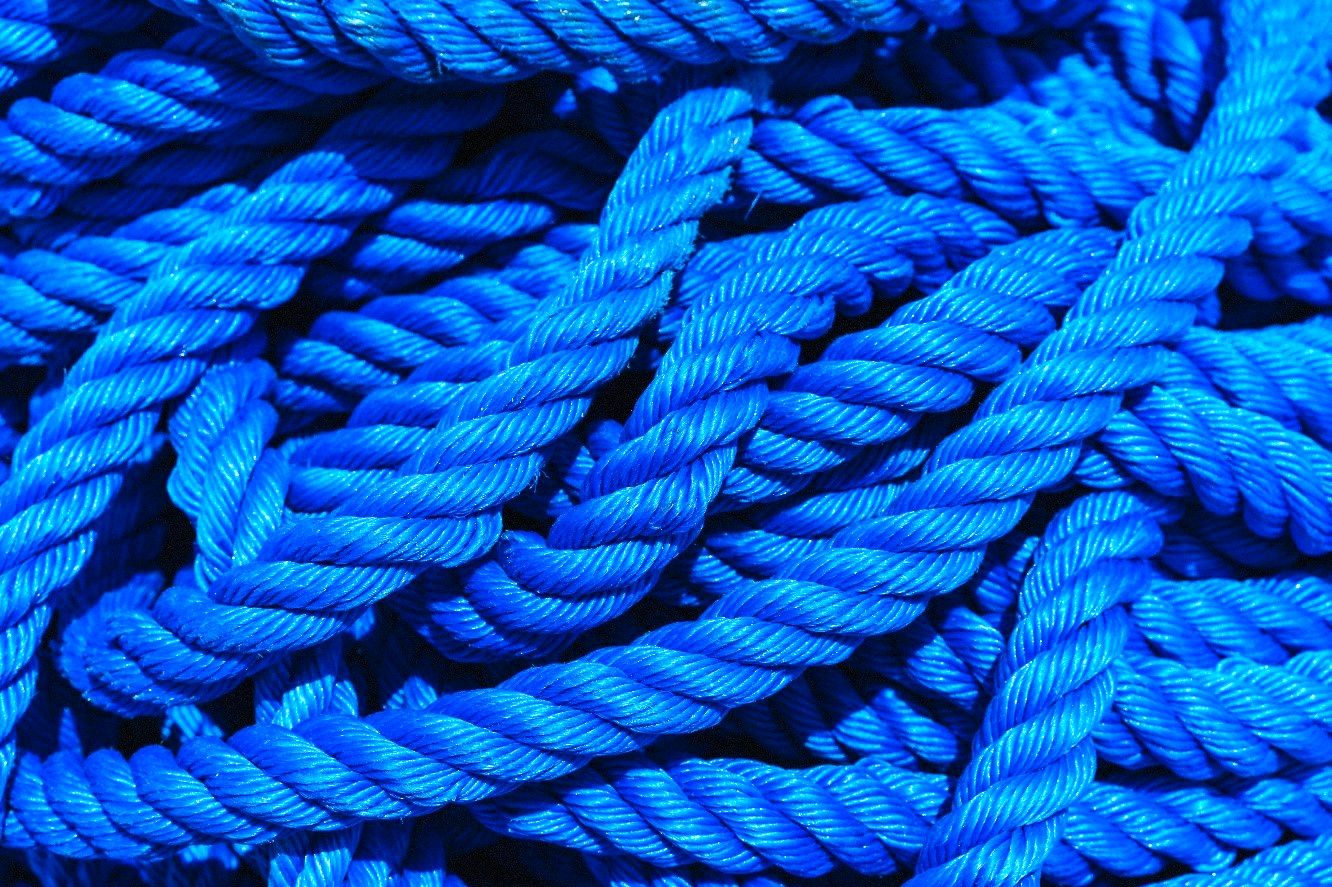 Ukraine's polypropylene (PP) imports in the ten months of 2021 remained level with last year. Only some grades of propylene copolymers imports have grown, according to MRC's DataScope.
October PP imports to Ukraine decreased to 13,300 tonnes from 16,800 tonnes a month earlier, local companies decreased their purchasing of propylene homopolymers (homopolymer PP) from Russia and Saudi Arabia.
Overall imports of propylene polymers remained level with the same period 2020; demand only for homopolymer PP decreased, whereas demand for propylene copolymers increased.
October imports of homopolymer PP into the Ukrainian market decreased to 10,700 tonnes, while a month earlier this figure was 13,100 tonnes. Producers from Russia and Saudi Arabia decreased their export volumes.
Last month's imports of block copolymers of propylene (PP block copolymers) were about 1,200 tonnes, compared to 1,700 tonnes in September, a small decrease in supplies of injection moulding PP block copolymers was seen.
October imports of statistical copolymers of propylene (PP random copolymers) decreased to 1,600 tonnes from 1,700 tonnes a month earlier due to weaker demand for pipe grade PP.
| | | | |
| --- | --- | --- | --- |
| Type | January – October 2021 | January – October 2020 | Change |
| PP-homo | 85.2 | 86.8 | -2% |
| PP-block | 11 | 11.4 | -4% |
| PP-random | 14.2 | 12.9 | 10% |
| others | 2.9 | 1.9 | 53% |
| Total | 113.3 | 113 | 0% |
Follow us on twitter @petrotahlil
source : icis
END