Russia's BSK, SayanskKhimPlast shut PVC production for turnarounds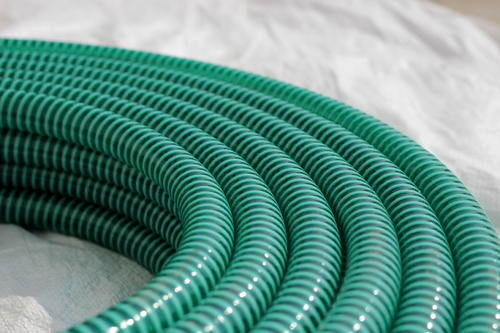 Petrotahlil -Russia's Bashkir Soda Company (BSK) has stopped production of polyvinyl chloride (PVC) for scheduled preventive maintenance, according to the ICIS-MRC Price Report.
A company representative said the 14-day shutdown started on the weekend from 10 July. The Sterlitamak-based plant's annual production capacity is 240,000 tonnes.
SayanskKhimPlast also halted PVC production from 14 July for maintenance for 10 days. The plant's annual production capacity is 350,000 tonnes.
According to ScanPlast, BSK produced 23,300 tonnes of SPVC in June versus 23,800 tonnes a month earlier. The plant's overall production of resin reached 140,500 tonnes in January-June 2021, up by 8% year on year.
BSK is one of the largest chemical complexes in Russia and is the primary producer of soda ash and baking soda. It is also one of the leading producers of PVC, caustic soda and cable compounds.
Sayanskkhimplast, based in the Irkutsk region, produces PVC, caustic soda and bleach. After commissioning RusVinyl's PVC production, it became Russia's second largest PVC producer.
Follow us on twitter @petrotahlil
END