Iran to build pipeline to move oil products northeast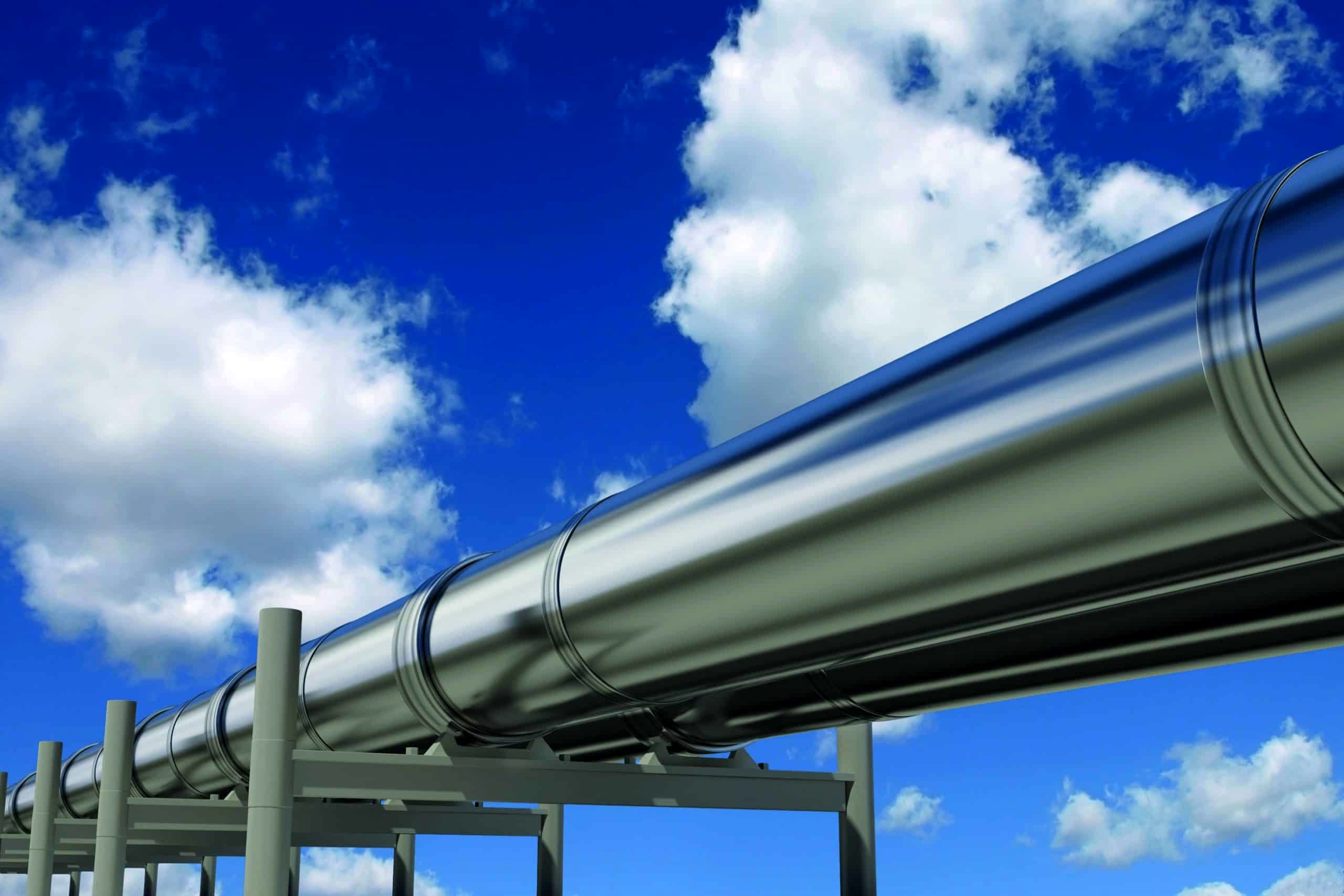 Petrotahlil: Iran's state-owned refiner NIORDC has signed a €372mn preliminary deal with the privately-owned Bank Mellat to finance the construction of a new 150,000 b/d oil products pipeline to both supply northeast Iran, and possibly also help the flow of products to its eastern neighbors.
The near 1,000km pipeline, named Tabesh, will run through the southern and central Iranian cities of Rafsanjan, Birjand and Torbat Heydariyeh and end in Mashhad in the northeast, close to Iran's border with Afghanistan. Iran expects its construction to take around four years.
The pipeline will source refined oil products from the 360,000 b/d Persian Gulf Star (PGS) condensate splitter near the southern city of Bandar Abbas. There is currently an operational products pipeline between Bandar Abbas and Rafsanjan, where the Tabesh pipeline will begin, but no real pipeline network extending beyond that towards Iran's northeast. Mashhad currently receives supplies through a pipeline that goes from Iran's south and passes through the capital Tehran. The other cities on the route are typically served by fuel-carrying tanker trucks.
"If this pipeline is not there, about 800 to 1000 tankers would be needed to carry this product daily," said Iran's oil minister Javad Owji. "The project is important for fuelling power plants and industries [in this region], but also for exporting to neighbouring countries, including Afghanistan and Pakistan."
It is not immediately obvious how the Tabesh pipeline would aid fuel exports to Pakistan given how far its planned route will run from Iran's border with Pakistan. But with Mashhad less than 200km away from the Afghan border, there is scope to build an export pipeline from there to Afghanistan's western Herat province.
Iran continues to supply refined products to Afghanistan despite a temporary halt in exports following Taliban regime's recapture of the country in August last year. The Taliban has subsequently cut import tariffs by 70pc on gasoline, diesel and LPG imports from Iran and neighbouring countries to encourage trade.
Iran exported on average 16,000 b/d of gasoline to Afghanistan in 2020, according to consultancy FGE. This trade fell to an estimated 10,000 b/d in the first eight months of 2021. Gasoil exports fell to an average 3,250 b/d from 9,000 b/d over the same period, and LPG exports were broadly stable at an average 5,000 b/d.
Follow us on twitter @petrotahlil
Source: Argus
END