Russia PE imports down 13% in January-July.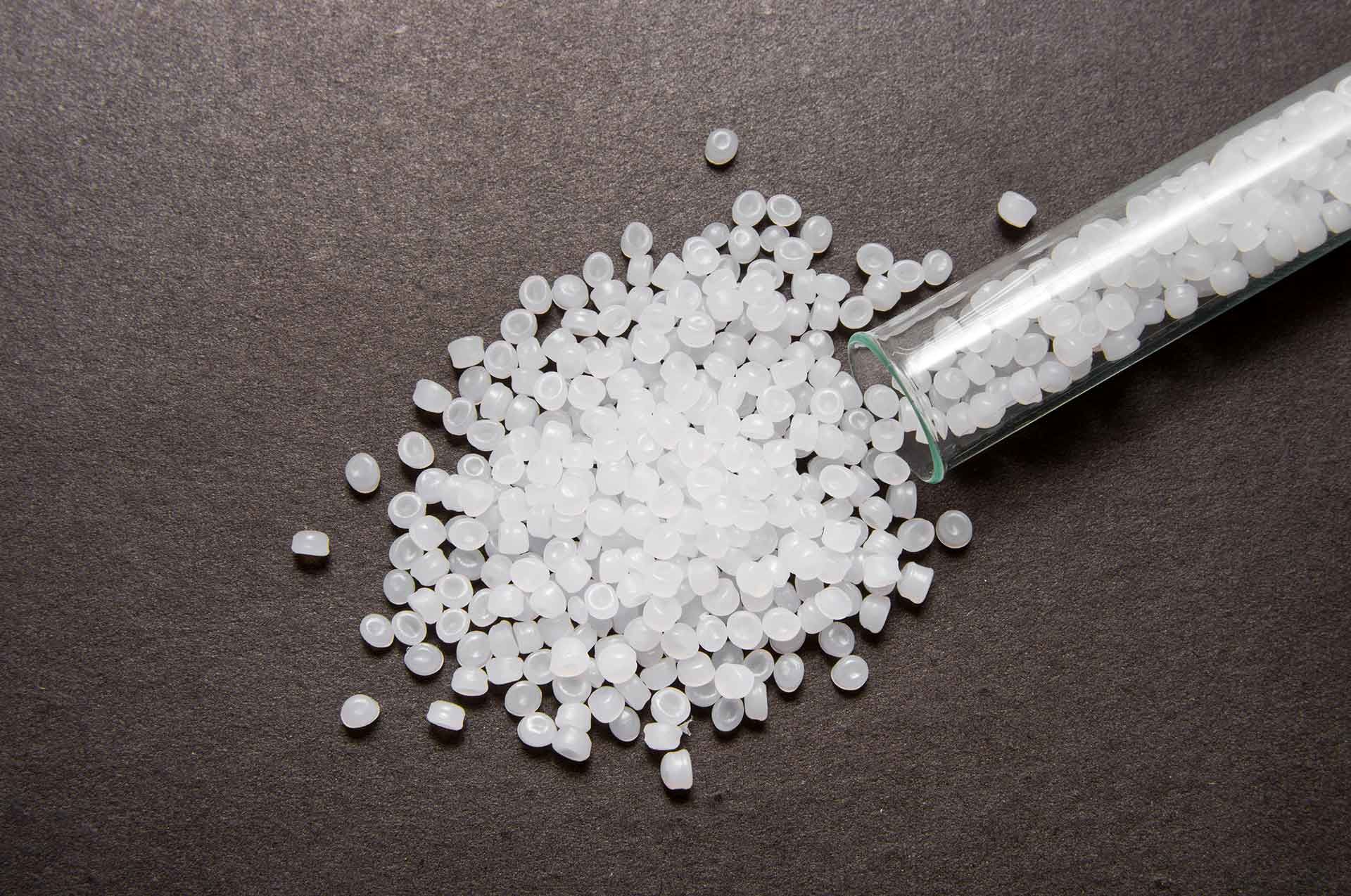 Petrotahlil -Russia's imports of polyethylene (PE) fell 13% in January-July to 337,100 tonnes, according to MRC's DataScope.
Imports of high density polyethylene (HDPE) stood at 118,200 tonnes in the seven-month period, down 29%, year on year.
Low density polyethylene (LDPE) imports into Russia rose, however, by 6% year on year to 66,000 tonnes.
Imports of linear low density polyethylene (LLDPE) stood at 89,600 tonnes during the period, down 15% year on year.
Imports of other ethylene polymers, including ethylene vinyl acetate (EVA), stood at 62,000 tonnes, up from 55,000 tonnes in January-July 2020.
Follow us on twitter @petrotahlil
source : ICIS
End