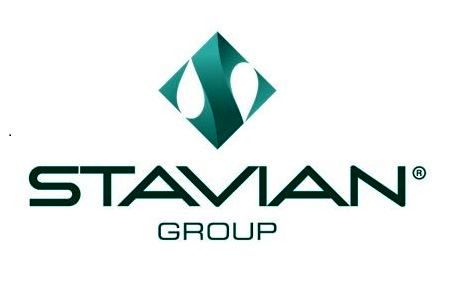 Petrotahlil - Vietnamese plastic distributor Opec Plastics changed its company name to Stavian Chemical from 1 July.
Stavian is the largest polymers distributor in Vietnam. It is also a key global polymers distributor with significant presence in southeast Asia. The company has offices in the US, Russia, China, India, South Korea, Singapore, Indonesia and the Philippines.
Stavian has downstream plastics manufacturing facilities located in the Hung Yen and Hai Duong provinces in northern Vietnam.
Polymers producers in Vietnam include Nghi Son Refinery and Petrochemicals (NSRP), Binh Son Refining and Petrochemical (BSR) and South Korean firm Hyosung. NSRP and BSR own plants with capacity of 370,000 t/yr and 150,000 t/yr, respectively.
South Korea's Hyosung, which owns a 600,000 t/yr PP plant, is the newest PP producer in Vietnam. The producer started its first 300,000 t/yr PP unit in March 2020 and its second 300,000 t/yr PP unit is expected to start in late in the third quarter or early in the fourth quarter this year.
Argus assessed linear low-density polyethylene and high density-polyethylene prices at $1,090-1,100/t and $1,080-1,100/t, respectively, cfr Vietnam on 2 July, up by $20-25/t from a week earlier. PP raffia prices inched up to $1,160-1,180/t cfr Vietnam on 2 July.
Follow us on twitter @petrotahlil
END