Southeast Asian polymers producers head for maintenance.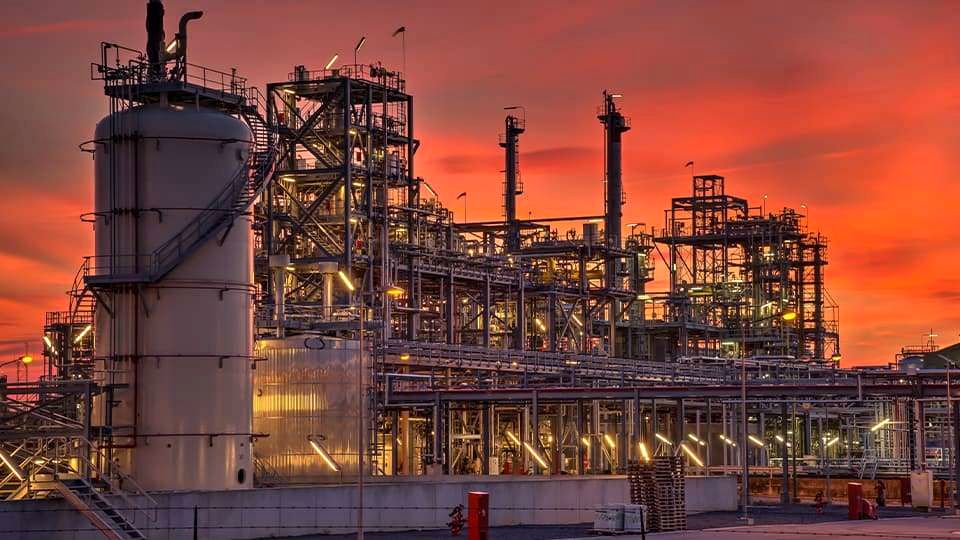 Petrotahlil - Some polymers producers in southeast Asia are expected to shut their polymers units in July and August for planned maintenance. These maintenance plans will coincide with the shutdowns of some upstream crackers that supply feedstock monomers to the respective downstream polymers units.
Singapore's Chevron Phillips is expected to shut its 200,000 t/yr high-density polyethylene (HDPE) unit from mid-July for a month-long maintenance, tightening supplies of HDPE blow molding in the region.
Singapore's TPC is expected to shut two of its PP units with a combined capacity of 460,000 t/yr of PP for a 35-day maintenance from mid-July, according to market sources. This will mainly affect supplies of PP random and block copolymers in the region. Its 70,000 t/yr ethylene vinyl acetate/low-density polyethylene swing unit will also be shut for maintenance simultaneously.
The two producers receive feedstocks supplies from Singapore-based PCS. PCS will shut its 650,000 t/yr naphtha cracker from 15 July for a 35-day maintenance.
Two producers in Malaysia are likely to shut their polymers units from end-July and early August for planned maintenance. Both producers postponed their maintenance from June and July after the Malaysian government implemented a nationwide lockdown from early June to curb the spread of Covid-19.
Malaysia's Petronas is expected to shut its 125,000 t/yr linear low-density polyethylene (LLDPE) unit and 125,000 t/yr HDPE unit from end-July for a three-week maintenance. Its upstream 440,000 t/yr cracker will be shut for maintenance during the same period.
Malaysia's Lotte Titan will shut its 220,000 t/yr HDPE unit from early August for a month-long maintenance. Its naphtha cracker that can produce up to 285,000 t/yr of ethylene and 145,000 t/yr of propylene will be shut for maintenance at the same time. The producer may cut operating rates at its 640,000 t/yr PP plant given reduced propylene supplies from the respective cracker, but that could not be confirmed.
The maintenance plans are expected to reduce regional supply of LLDPE, HDPE and PP in July. PE and PP supplies in southeast Asia were ample in the second quarter, partly because of lower import demand in the key Chinese market. High container freight rates and shipping bottlenecks continued to restrict southeast Asian polymers exports beyond Asia, increasing supplies available for regional converters in the past quarter.
Market sentiment picked up last week with slightly firmer buying interest for LLDPE and HDPE, partly as feedstock naphtha prices rose in Asia.
But new waves of Covid-19 are causing renewed lockdowns and restrictions to be imposed across southeast Asian countries, weakening demand for polymers when leisure, commercial, manufacturing and other non-essential activities slow. Indonesia last week imposed a strict lockdown across large parts of the country from 3-20 July to stem a surge in Covid-19 cases, dealing another blow to southeast Asian polymer demand.
China is expected to add new capacities of around 1.3mn t/yr of LLDPE, 1.4mn t/yr of HDPE and 1.9mn t/yr of PP in July-August, further adding to supplies in Asia.
Argus assessed both duty-free LLDPE and HDPE film prices at $1,140-1,150/t cfr southeast Asia and PP raffia prices at $1,250-1,270/t cfr southeast Asia on 2 July.
Follow us on twitter @petrotahlil
END