China's Sinopec processes crude into olefins at Tianjin.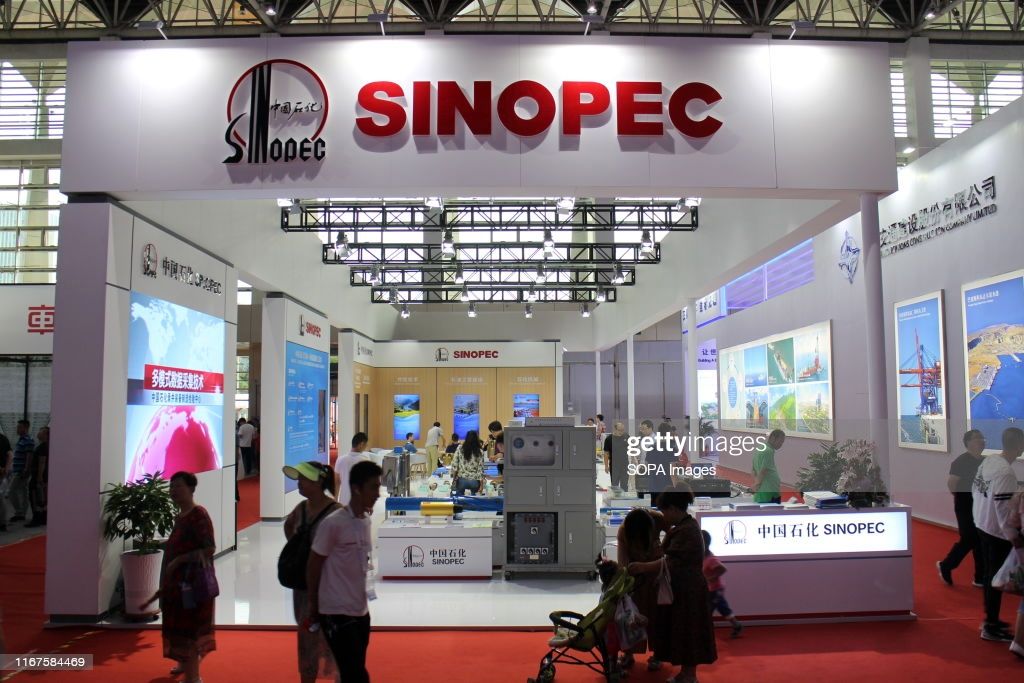 Petrotahlil - Chinese state-controlled petrochemical producer Sinopec has a completed a trial to process crude into olefins at its Tianjin-based plant in what it describes as the first application of its kind in China.
ExxonMobil is another firm that is equipped with such technology, Sinopec said yesterday. The process will yield close to 50pc of olefins directly from crude and reduce carbon dioxide emissions and production costs, making the olefins conversion business more economically feasible in the future, it said.
The technology is able to process 1mn t (7.5mn bl) of crude directly into 500,000t worth of petrochemicals products. The output includes ethylene, propylene and light aromatics, amounting close to 400,000t.
Olefins, which mainly refer to ethylene and propylene, are traditionally produced through steam cracking of hydrocarbons such as ethane, naphtha and propane from refining crude. Close to 30pc of crude will typically be used for petrochemical production during the process.
Ethylene and propylene are the main feedstocks for polymers, which are basic raw materials for petrochemical applications such as plastics, polyester fibers and synthetic rubbers.
Sinopec is a major cracker operator in China, with over 9mn t/yr of ethylene production capacity this year. As a next step, the firm is targeting to carry out research and development of its crude-to-olefins technology, which involves building a demonstration plant at its Tahe refinery in Xinjiang province.
Follow us on twitter @petrotahlil
Source : Argus
END