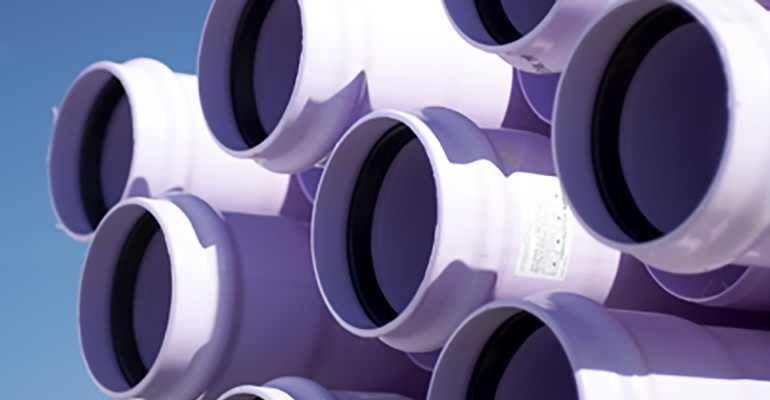 Petrotahlil -Asia's protracted supply constraints for ethylene dichloride (EDC) may persist for the near-term, but deep-sea availability may increase from Q1 2021 if producers' chlor-alkali operating rates improve in the US.
"Spot demand for EDC in Asia has structurally been limited, but the combination of price surges for downstream polyvinyl chloride (PVC) and limited deep-sea availability has caused EDC demand to remain buoyant," noted a market participant.
Global PVC prices have seen a general uptrend in H2 2020, amid a recovery in downstream demand as well as a sharp tightening of supply.
In the week ended 18 December, average prices for PVC in southeast Asia have almost doubled to $1,235/tonne CFR (cost & freight) SE (southeast) Asia since its 2020 lowest of $620/tonne in May, ICIS data showed.
EDC demand in Asia has subsequently remained supported by PVC's sustained uptrend, with average prices in southeast Asia at $520/tonne CFR SE Asia in the week ended 18 December. The current prices are over triple its 2020 lowest value of $140/tonne back in May, ICIS data showed.
Most sellers in Asia have little to no spot material on hand to offer. Plant operating rates at US producers have remained capped on weakened demand for caustic soda, with limited deep-sea availability to other regions.
Integrated producers are also likely to tie EDC production to the production of PVC.
Selling indications of $550/tonne CFR SE Asia and above received limited buying interest in the week.
Deep-sea material from the US may become more available during Q1 2021, with higher chlor-alkali plant operating rates recorded for November after months at near-record low production levels.
US material availability to Asia markets has been structurally limited by demand from Brazil to support PVC production after a major chlor-alkali outage in that market.
Follow us on twitter @petrotahlil
ICIS
END