The main issue attracting much focus in Asia's upstream and petrochemical markets at the start of the week is the rise in crude oil prices, after weekend drone attacks on Saudi Arabia's two key oil installations cut the kingdom's crude production by half, prompting feedstock supply cuts among Middle Eastern petrochemical producers.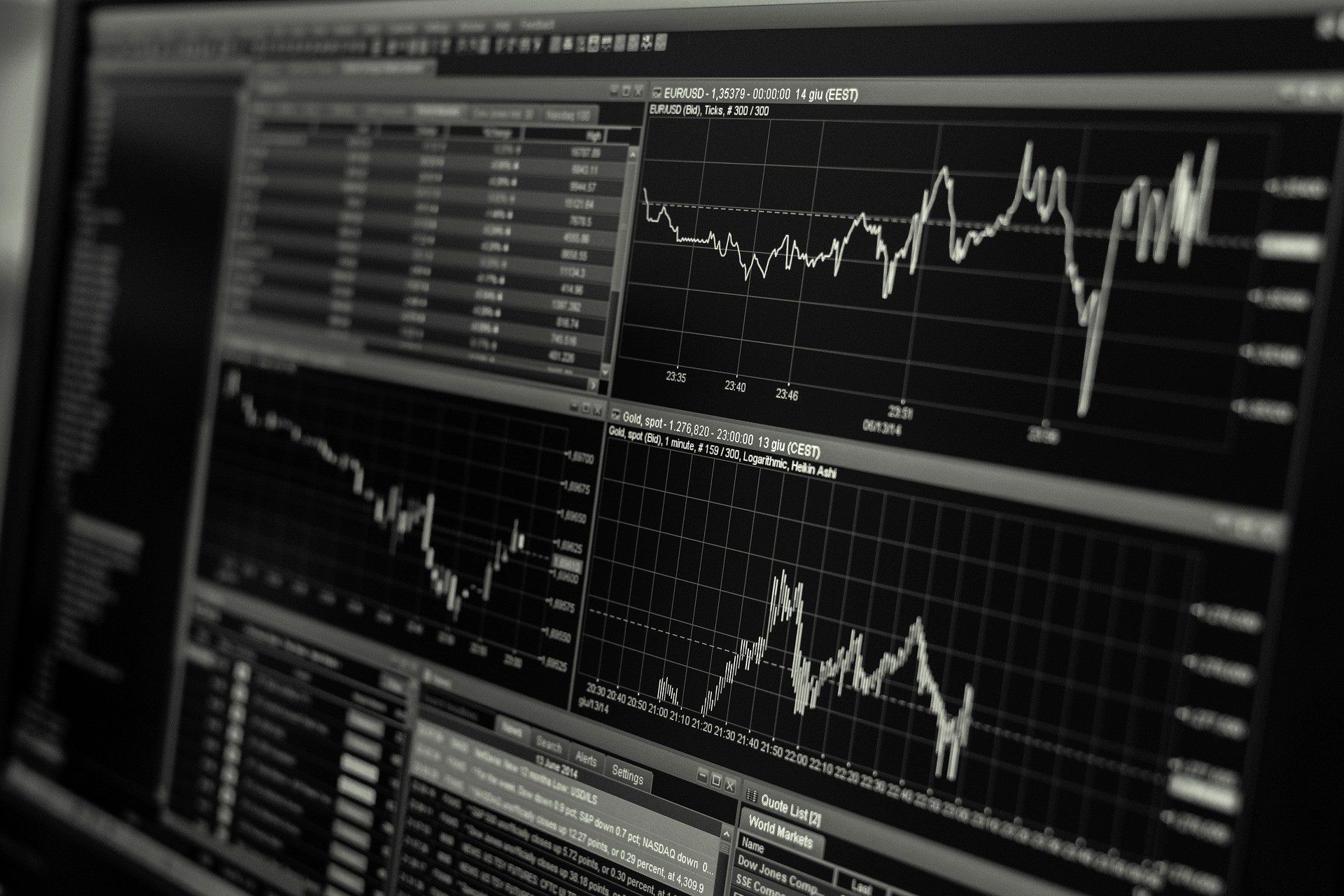 Petrotahlil :
AROMATICS
Asian aromatics markets jumped Monday morning with prices of paraxylene, isomer-grade mixed xylene and benzene up 2.4%-4.2%, amid rising crude oil prices and concerns about feedstock supply disruptions.
PX prices are set for a sharp rebound this week, tracking an overnight surge in Western crude oil futures and naphtha markets in the aftermath of the Saudi oil facility attacks. The news provided a much needed support on Asian aromatics markets after a sluggish first half of September.
Even though Saudi Arabia confirmed the temporary loss of 5.7 million b/d of oil production after disruption at its facilities, there was a lot of uncertainty over the extent of supply disruption in downstream petrochemical production, with no official announcements yet so far on PX term cuts.
Despite the uncertainty, avid buying interest was already seen for November-delivery cargoes amid concerns on potential term volume cuts for November from Saudi PX producers.
The price direction of isomer-MX remains influenced by demand from Chinese buyers with the domestic Chinese prices holding firm at Yuan 6,080-6,100/mt Monday morning, or about $733.60/mt on an import parity basis, for cargoes for sale in late October.
Other price factors would be the spread between PX and MX, which remained very narrow at $64.50/mt on a CFR basis last Friday. The FOB Korea benzene benchmark was assessed down $8.33/mt on the week at $693.67/mt on Friday.
The October/November spread flipped into contango from backwardation last week, signaling that demand for prompter-loading material is no longer greater than that for the forward months, likely due to weaker demand for Asian benzene for export to the US.
OLEFINS
Market participants are closely monitoring a possible impact on ethylene supplies after the Saudi oil facility attacks. Some petrochemical companies in Saudi Arabia announced that they would cut feedstock supply by 30%-50%.
The propylene market was softer last week as growing spot supply and bearish sentiment on polypropylene hit buying interest, but the market is likely to remain firm amid run cuts in the Middle East.
Saudi Arabia's Advanced Petrochemical Company is running its 500,000 mt/year propane dehydrogenation unit and 450,000 mt/year polypropylene unit, at its Jubail complex at 40% capacity, reducing the company's supply of feedstock, the company said in a statement Monday. Advanced Petrochemical accounts for about 5% of the Middle East's propylene and PP capacities.
POLYMERS
Asian polymers are likely to be affected by the events in the Middle East this week, with several producers announcing feedstock supply cuts.
Saudi Arabian polyolefins producers such as Saudi Kayan Petrochemical, Yanbu National Petrochemical Company and National Industrialization Company have all announced feedstock supply cuts in the aftermath of the weekend's Saudi oil facility attacks.
INTERMEDIATES
Geopolitical tensions in the Middle East are expected to bolster methanol futures and methanol prices across Asia this week, even as China and India remained ensconced in ample supply.
The CFR China prices recovered last week on the back of bullish futures on the Zhengzhou Commodity Exchange and consolidated around $231/mt CFR China last Friday, up $5/mt on the week, after languishing at three-year lows of $223/mt CFR earlier this month.
Meanwhile, a depreciation in the rupee against the US dollar and fewer Iranian cargoes arriving at west coast India this month saw ex-tank cargoes trading higher at Rupee 18/kg ($0.25/kg) last week compared Rupee 17-17.50/kg from the week before. The CFR India market rose $5/mt on the week to $212/mt last Wednesday.
Follow us on twitter @petrotahlil
END