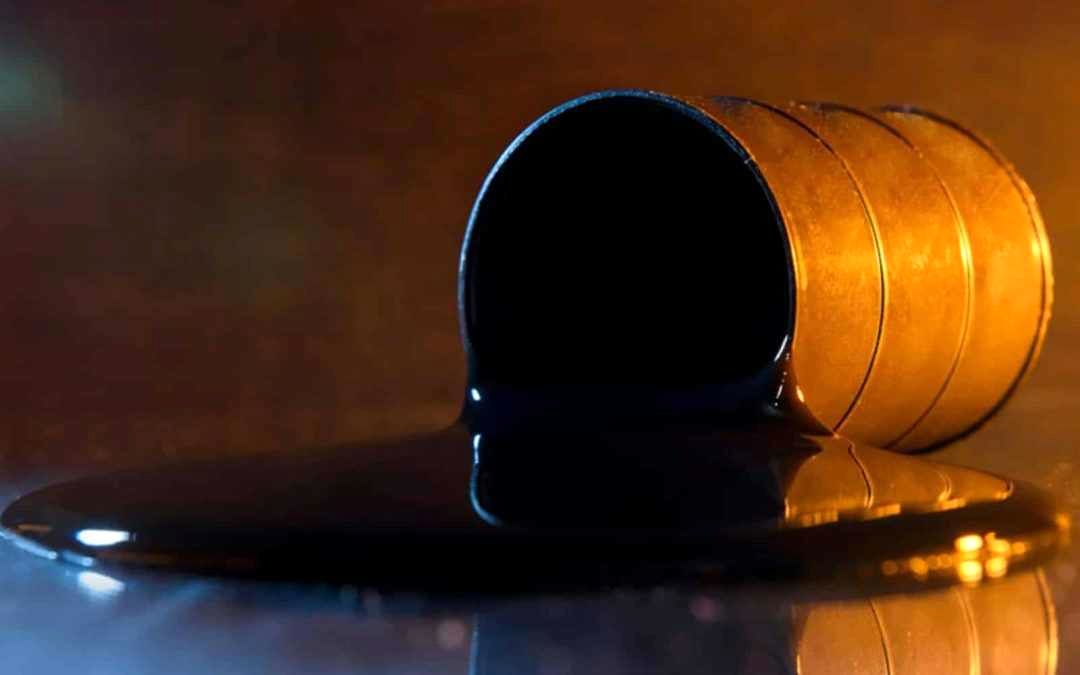 Petrotahlil — Asia's light ends markets opened Jan.11 higher as sentiment was boosted by cold weather demand and hopes pinned on the COVID-19 vaccine, even as
crude futures were dampened by the strengthening US dollar.
Gasoline sentiment was seen mixed, with the vaccine roll out firming the US RBOB/Brent crack spread for the fourth-straight session, while concerns over
a new lockdown in Malaysia could limit auto gas demand.
Firm naphtha prices prompted end-users to seek volumes at the lower end of the operational tolerance.
Front month March ICE Brent crude futures gained 56 cents/b from the 0430 GMT Asian close on Jan. 8 to $55.32/b at 0409 GMT Jan. 11, but was down 65 cents/b versus the London close.
GASOLINE
**February FOB Singapore 92 RON gasoline swap opened higher for the first trading session of the week Jan. 11, up 1.25% versus previous session to around $59.45/b.
**Support also came from strengthening US RBOB/Brent crack, which at 0230 GMT Jan. 11 was seen near a four-month high of $8.46/b.
This would be the fourth-straight session of firmer US RBOB/Brent crack, with sentiment boosted by the COVID-19 vaccine rollout.
**In Asia, eyes this week will be on Malaysia as Prime Minister Muhyiddin Yassin is expected to announce another round of movement restrictions to tackle the spread of the COVID-19 virus. New restrictions will follow Health Director-General Noor Hisham Abdullah's calls for targeted lockdowns after the total number of daily cases surged to above 3,000 on Jan. 7.
**Malaysia's lockdown will pressure the high-octane gasoline market as well as high-octane blend stocks. The country is a large buyer of high-octane gasoline, of which demand had been on an uptrend since early-November, with driving activity hitting a five-month high of 40% above baseline levels early-January, Apple mobility data showed.
NAPHTHA
**Physical CFR Japan naphtha benchmark stood at $521.50/mt early Jan. 11, up $8.50/mt from the Jan. 8 Asian close.
**Naphtha buyers may see more partial cargoes available in H2 February as some end-users opt for cargo volumes at the lower end of operational tolerance due to high naphtha prices. Physical CFR Japan naphtha price was last assessed higher on Jan. 30 at $516.875/mt, Platts data showed.
** Firm sentiment reflected in the swaps market backwardation, as brokers pegged front month February-March Mean of Platts Japan naphtha swap spread at $5.75/mt mid-morning Jan. 11, stable versus the Jan. 8 Asian close, Platts data showed.
** Physical CFR Japan naphtha crack spread against front-month ICE Brent crude futures rose $6.925/mt day on day to $102.30/mt at the Jan. 8 Asian close, Platts data showed. This is more than a two-year high, as the physical crack was last higher on Oct. 3, 2018 at $103.35/mt, Platts data showed. This edged up further in mid-morning trade, with the physical crack at $104.275/mt, Platts data showed.
LPG
**Front-month February CP propane swap notionally indicated Jan. 11 at $603/mt, from Jan. 8 assessment of $598/mt. Butane CP swap indicated $33/mt below propane, versus $30/mt on Jan. 8.
**February-March CP propane swap backwardation indicated at $45/mt Jan. 11, widening $2/mt versus previous session, while March-April CP backwardation indicated at $43/mt from $45/mt previously.
**Winter, which started early December in Japan, South Korea and China, set to be colder than average through January, boosting LPG demand for heating.
With the return of the polar vortex in the US and Europe, bringing extreme cold after a two-year pause, market fretted whether some of the 3.2 million mt expected to arrive in Asia in January from the US could be diverted to meet Western demand.
**ADNOC to announce acceptances of February-loading term nominations early in the week, followed by Saudi Aramco in the week starting Jan. 18.
Saudi Arabia said on Jan. 5 OPEC+ meeting it will voluntarily slash February and March crude output by 1 million b/d, also prompting expectations of cuts on LPG.
Traders initially expected overall supply from the Middle East to Asia in January at a high 2.7 million mt after Qatar Petroleum announced January-loading acceptances without cuts and delays, and is closing a tender Jan. 13 offering 45,000 mt evenly split cargo for Feb. 24-25 loading.
Follow us on twitter @petrotahlil
END