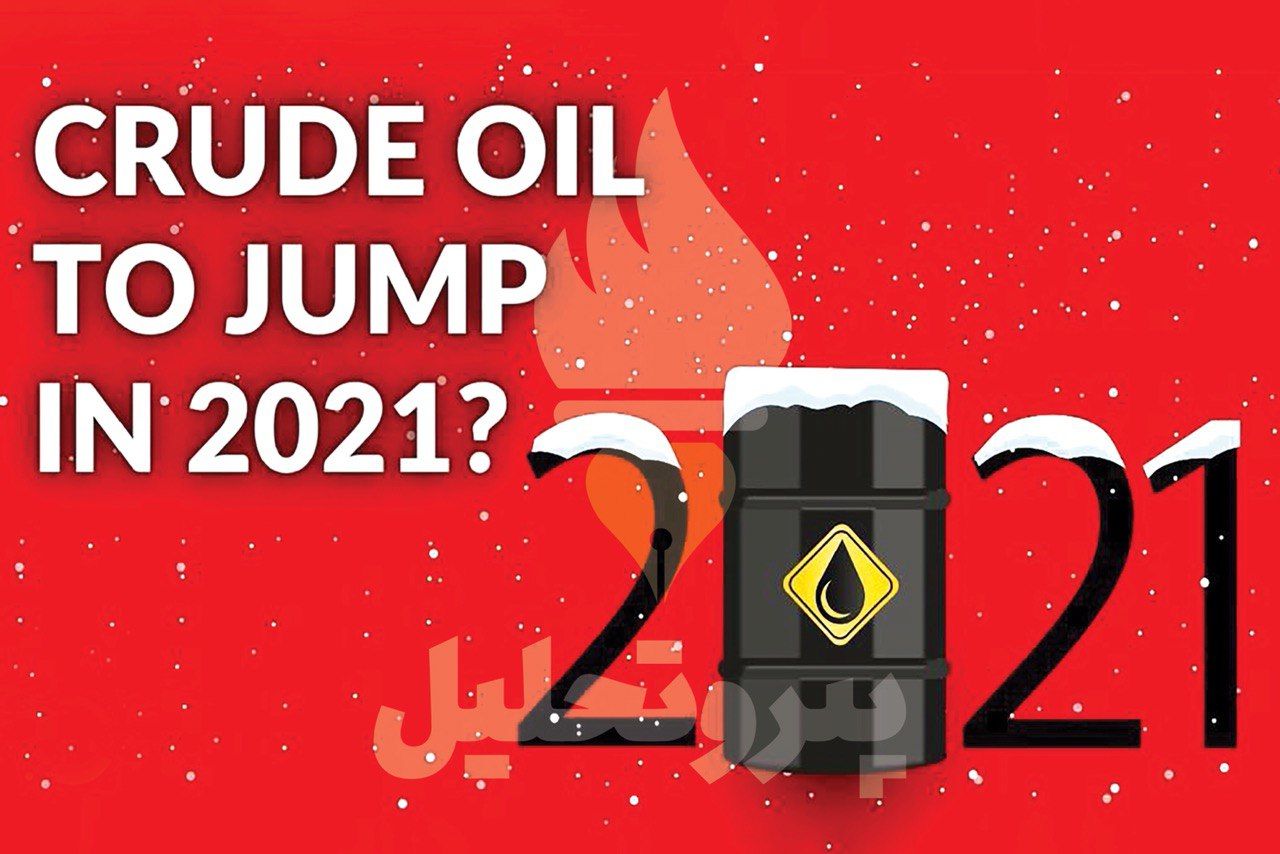 Petrotahlil - Asia's light ends markets were mixed early Dec. 21, with gasoline and naphtha posting losses amid a weaker Brent crude complex, while propane shrugged off crude losses to climb further on supply tightness and arbitrage cargo delays from the US to Asia.
Asian gasoline slumped on an increase in January supply and weakening demand from Indonesia, while naphtha cash differentials were at multi-month highs on H1 February cargo purchases amid cracker restarts.
February ICE Brent crude futures fell 95 cents/b from the Dec. 18 Asia close to stand at $50.45/b at 11 am Singapore time (0300 GMT) Dec. 21.
GASOLINE
** The January FOB Singapore 92 RON gasoline swap slid at the start of the trading week, opening 2.11% lower than the previous session at $53.33/b, as a combination of lower crude prices, a sharp drop in US RBOB/Brent prices and the emergence of more supply in Asia dragged down sentiment.
** The US RBOB/Brent crack fell 10.12% from the previous session to $6.21/b at 0230 GMT Dec. 21 as a continued rise in US COVID-19 infections and news of another highly infectious variant of COVID-19, called B.1.1.7, was confirmed in the UK, dimming hopes of demand-side recovery in the West.
** Asian market sentiment has also soured, with waves of fresh supply offered in the spot market for January. Since Dec 14, a total 164,000 mt of gasoline and 73,000 mt of reformate has been offered via open tenders from sellers in China, Brunei, and India. These spot volumes are up sharply from around 90,000 mt of gasoline and 27,000 mt of reformate offered over Dec. 1-13 via open tenders, according to Platts' calculations.
** On the demand side, the region's largest buyer of gasoline, Pertamina, was heard to have tapered down January gasoline import volumes to around 8 million-9 million barrels, industry sources said. This comes as Indonesia recorded 7,751 new cases of COVID-19 Dec. 19, its second-highest daily total to date, according to John Hopkins University data. The capital Jakarta was reported to have banned public gatherings and New Year celebrations until Jan. 4, further curtailing demand.
NAPHTHA
** The physical CFR Japan naphtha benchmark stood at $459.125/mt early Dec. 21, down $11/mt from the Dec. 18 Asian close, amid the retreat in crude prices.
** Purchasing activity for H1 February delivery cargoes begun promptly at half month roll on Dec. 16 as end-users were keen to secure their requirements amid a tighter supply complex, with some steam crackers due to be back online from shutdowns over January, sources said.
** Cash differentials for spot paraffinic naphtha parcels have risen to multi-month highs, and the key CFR Japan cash differential was assessed up $3.75/mt day on day at $9.25/mt against benchmark Mean of Platts Japan naphtha physical at the Asian close Dec. 18. The cash differential was last higher on July 29 at $9.50/mt, Platts data showed.
** In the paper market, brokers pegged the front month January-February Mean of Platts Japan naphtha swaps spread at $2.750/mt in mid-morning trading Dec. 21, stable from the Dec. 18 Asian close, Platts data showed.
LPG
** The front month January CP propane swap was notionally indicated at $498/mt Dec. 21, versus $492/mt on Dec. 18. The butane CP swap was indicated $15/mt above propane, widening from $10/mt on Dec. 18, as propane zips ahead on tight supply and robust demand while butane languishes on a lull in India's spot demand.
** The January-February CP propane swap backwardation was indicated at $14/mt versus $12/mt the previous session, and February-March higher at
$22/mt Dec. 21 versus $20/mt on Dec. 18.
** Delayed arrivals of H2 December US propane to Asia and a drawdown in US propane stocks fueled US propane prices and in turn, raised Asian propane prices despite crude losses.
** Saudi Aramco announced its acceptances of January term nominations over the weekend, with some delays and some advancements seen, sources said. Volumes were heard unchanged against the backdrop of OPEC and its allies having agreed to raise output quotas by 500,000 b/d in January instead of the 1.9 million b/d increase originally scheduled, as well as planning to adjust the quota monthly.
** VLGC freight rates on the Persian Gulf-Japan voyage have eased amid weakening demand, falling from the five-year peak of $110/mt on Dec. 14 to $105.50/mt on Dec. 18.
Follow us on twitter @petrotahlil
END