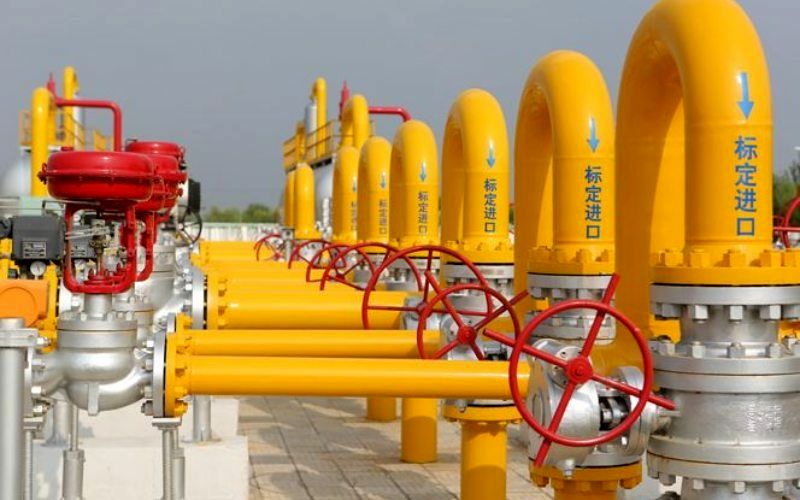 Petrotahlil - China's expanding petrochemical sector is expected to boost the country's LPG import demand in 2021, helping to offset a contraction in LPG imports from the wholesale sector over the last year as a result of the Covid-19 pandemic.
LPG import demand from the petrochemical sector is expected to surge by about 22pc or 4.4mn t this year with the launch of new projects towards the tail end of 2020 and throughout 2021.
China's LPG imports hit a record high of 20.5mn t in 2019 and are likely to have hit around 20mn t in 2020, according to the latest customs data and shipping information from oil analytics firm Vortexa.
Strong margins for olefin and its derivatives have driven the expansion of propane dehydrogenation (PDH) and ethylene cracking capacity in 2020, especially after China resumed LPG imports from the US in April, which helped bring down feedstock costs.
LPG imports by petrochemical terminals surged to 9.9mn t in 2020, up by 36pc from 2019, thanks to high run rates at PDH units and demand from newly built petrochemical plants. Another seven LPG-fed petrochemical projects are scheduled to come on stream in 2021, which, together with those launched in 2020, will add 4.4mn t of LPG import demand, Argus analysis shows.
By contrast, LPG imports by China's wholesale market, which largely serves the residential and commercial sectors, fell by 24.5pc on the year to 10mn t in 2020. The fall was a result of a slump in consumption by the commercial sector because of Covid-19-related lockdowns, higher LPG supplies from domestic refineries and a switch to natural gas.
LPG demand in the commercial and industrial sectors may rebound in 2021, but any incremental demand is likely to be met by higher LPG output from domestic refineries. China's refinery LPG production increased by 7pc on the year during January-November 2020, according to the national bureau of statistics.
China's refinery LPG supply is expected to remain high in 2021. Private-sector producer Zhejiang Petrochemical doubled its refining capacity to 800,000 b/d in early November as part of its phase two expansion. The company will sell its surplus LPG to the wholesale market before the start-up of its two 1.4mn t/yr steam crackers, scheduled for mid- and end-2021. The crackers will be able to run naphtha or LPG.
An oversupply of oil products in China following a series of refining capacity expansions and additions, as well as because of a weak gasoline blending market, may force refiners to produce more butane and isobutane, especially when LPG prices are at a premium to naphtha.
Follow us on twitter @petrotahlil
END