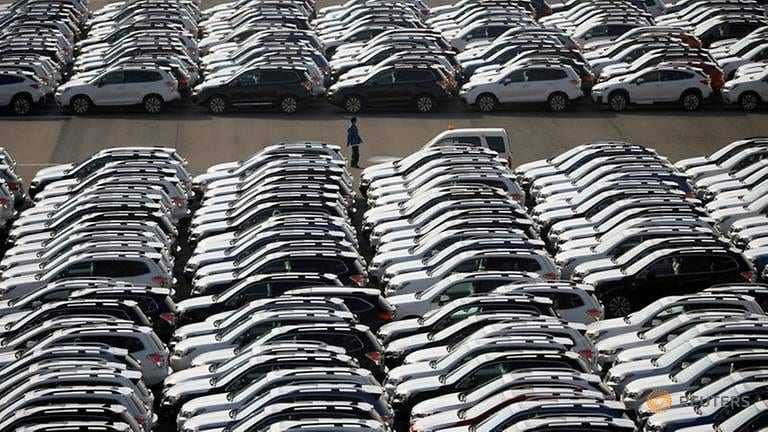 Petrotahlil - Japan aims to eliminate gasoline-powered vehicles in the next 15 years, the government said on Friday (Dec 25) in a plan to reach net zero carbon emissions and generate nearly US$2 trillion a year in green growth by 2050.
The "green growth strategy", targeting the hydrogen and auto industries, is meant as an action plan to achieve Prime Minister Yoshihide Suga's October pledge to eliminate carbon emissions on a net basis by mid-century.
Suga has made green investment a top priority to help revive the economy hit by the COVID-19 pandemic and to bring Japan into line with the European Union, China and other economies setting ambitious emissions targets.
"The government has set up ambitious targets to achieve a carbon neutral society in 2050," said Yukari Takamura, professor at the University of Tokyo.
"Making clear goals and policy direction in the green growth strategy will give incentives for companies to invest in future technology."
Follow us on twitter @petrotahlil
END