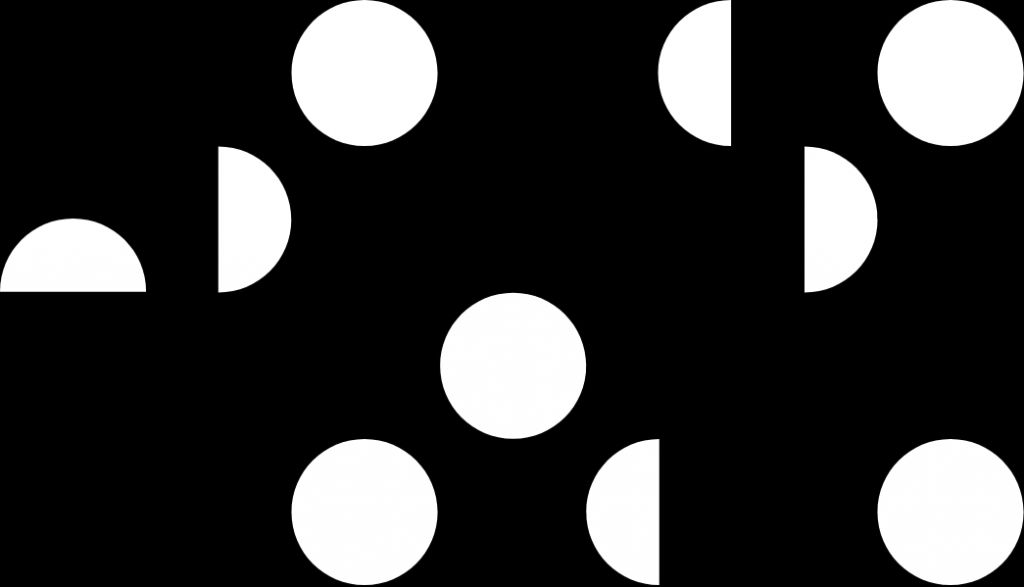 Petrotahlil - Higher upstream oil prices have lent support to most petrochemicals in Asia but the continuing firmness has led to increasing cautiousness among buyers as the rise outpaces fundamentals, squeezing production margins, said sources.
Isomer-grade MX
Isomer-grade mixed xylene may continue to rise during the week starting Dec. 6 if crude oil prices remain stable to firm and, as in the previous week, the domestic market in China remains buoyant.
Much focus remains on term contract negotiations, with end-users asking for lower prices in 2021 due to poor paraxylene production margins.
Orthoxylene
Prices have been very firm in recent weeks, but a slump in downstream markets in the week ended Dec. 5 could lead to weakness in the OX market in the week starting Dec. 6.
More supply has also emerged in the OX market with margins looking attractive.
Paraxylene
Market is likely to continue moving in line with upstream oil markets. Despite recent price gains, fundamentals remained weak across the polyester chain amid ample supply availability, said sources.
Focus continued to be around PX term contract negotiation for 2021, with discussions reported at discounts of high single-digit onwards, said sources.
Purified terephthalic acid
Asian PTA markets continue to show a mixed sentiment within China and outside of China.
Chinese PTA fundamentals remains weak with ample stocks and customers showed little interests to PTA imports amid competitive domestic supply. Chinese trade participants expect PTA prices to take cue from upstream feedstocks.
Indian PTA supply is expected to stay tight with strong needs for imports. However, Indian buyers are more cautious recently due to surging freight cost and limited container availability.
Benzene
Price gains were attributed to almost nonexistent supply of benzene offered in the prompt spot market.
Sources noted the continued lack of physical benzene available for spot purchase in December. Some of the tightness may continue into March and April, which is the arrival month for cargoes loading from South Korea in January and February.
With the recent pick up in benzene, market participants have noted a possible pick in rates at toluene disproportionation units in the US, which would help in contributing to some supply.
Styrene
Market participants noted bearish sentiment for January outlook, with increasing supplies and softening demand seen in the region, amid selling pressure seen for January cargoes.
The steep backwardation in Asia tends to close the US-Asia arbitrage, which also brought uncertainty of deep-sea supply in February and March.
Propylene
The China propylene market is likely to stay rangebound this week as Chinese buyers were cautious that recent price uptrend for feedstock had outpaced fundamentals.
Lotte Chemical is restarting their steam cracker on Dec 8, two days earlier than planned, and this is expected to add some relief to the tight spot market.
Polypropylene
The strong fundamentals and firm upstream prices are likely to support polypropylene prices in most Asian regions, especially for dollar-denominated cargoes, though some buyers have started showing resistance as it is challenging to pass the high PP cost to downstream goods.
Southeast Asian and South Asian PP market continue to face supply tightness locally on top of the limited imports amid container shortage, while Chinese PP market sentiment is mixed with most trade participants staying cautious.
Polyethylene
The outlook for polyethylene was snug. There was lesser US PE supply and no cargoes were headed to Asia as the market was recovering from the aftermath of the latest hurricane season, traders said.
Monoethylene glycol
Asian MEG prices might continue to rise on strong demand due to higher crude, sources said.
Latest inventories in China were seen at around 1.07 million mt, slightly lower than the week before. Finished polyester factories were running at 85%, traders said.
Acrylonitrile
The acrylonitrile market is slated to mov
e higher during the week as major plants shutdown and strong downstream margins are expected to lend support.
China's Zhejiang Petrochemical plans to shut its new 260,000 mt/year acrylonitrile plant at Zhoushan in eastern Zhejiang province on Dec. 10 for 18-20 days' turnaround.
Methanol
Supply disruption in Europe from a fire at a major Norwegian producer amid tight global methanol supply is expected to bolster Asian methanol prices during the week.
Prices of January spot cargoes for China, South Korea, India and Southeast Asia will likely trend upward as a number of Middle East producers have sold out December-loading cargoes.
Follow us on twitter @petrotahlil
END