Petrotahlil :AROMATICS/ Asian paraxylene is expected to continue tracking the movement in downstream purified terephthalic acid this week, ahead of the monthly Asian Contract Price negotiations later this week, which could set the tone for September spot pricing.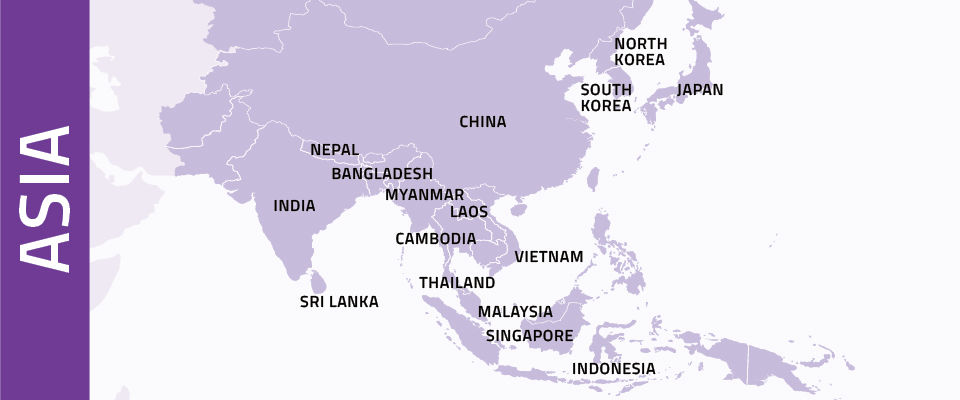 Upstream, isomer grade-mixed xylene is expected to move in the opposite direction to PX, which has already narrowed the spread between MX and PX to more than a decade low of $81.08/mt last Friday.
The market is likely to observe the MX/PX spread closely as it hovers well below the break even level for non-integrated PX producers.
The Asian benzene market is expected to remain on an uptrend this week on healthy regional demand for benzene of Asian origin, with US demand still firm despite the dip in prices over the latter half of last week.
The strength in US demand is expected to persist into the fourth-quarter amid lower supply from toluene disproportionation units there. Europe is a potential destination for arbitraged cargoes from Asia despite the fact that this route is uncommon.
In the downstream styrene monomer market, fundamentals have been largely unchanged with sentiment still bearish. The SM production margin has narrowed to around $70-$90/mt over the past two week due to uncertainty in the short-term outlook.
OLEFINS
The Asian ethylene market may find some support this week due to steam cracker issues in Japan and South Korea. Market participants are also closely monitoring ethylene production from a new steam cracker owned by SP Olefins.
Some market sources said SP Olefins will start on-specification ethylene production from its new steam cracker around the end of August. The cracker is able to produce 650,000 mt/year of ethylene.
The cracker, which is able to produce 380,000 mt/year of ethylene and 193,000 mt/year of propylene, was shut mid-November 2018 for annual maintenance.
In downstream monoethylene glycol, prices are likely to be stable to firmer this week amid expectations of lower supply.
MEG stocks at East China main ports stood at 918,000 mt last week, the first time it has had fallen below the 1 million mt mark since the end of January, S&P Global Platts reported previously.
Around 100,000 mt of MEG is expected to arrive in China this week, well below the typical weekly import level of 200,000 mt, market sources said. Meanwhile, demand is firm with the operating rates of downstream polyester plants rising to 88%-90% of overall capacity in China, two market sources said.
In plant news, Taiwan's Nan YA Plastics Corp. had restarted its 720,000 mt/year No.4 MEG plant at Mailiao late Sunday after a technical glitch occurred early last Friday, a source close to the company said Monday.
Meanwhile, market sentiment is expected to remain bearish for Asian purified terephthalic acid this week with ample supply and new startup capacity expectation. Physical spot discussions are likely to remain tepid this week due to the wide bid/offer spread reported.
METHANOL
Buying interest for October methanol cargoes in South Korea is expected to emerge this week. Discussions for September cargoes have been muted as end-users grapple with bloated inventory.
Over in India, trade sources expect fewer Iranian cargoes at west coast India in September as too many -- around 170,000 mt of Iranian methanol -- were shipped to India this month. Ready domestic ex-tank cargoes were traded around Rupee 18/kg last week, it remains to be seen if this resistance level will hold up this week.
In China, heavy inventory and bearish sentiment continue to weigh on CFR China prices.
POLYMERS
Asian high density polyethylene was assessed stable to lower for some grades, as buying sentiment was weak due to uncertain macroeconomics. HDPE
prices are currently at a 10-year low, according to Platts data. Market participants said there were no other maintenance plans reported in the region, and there should be ample supply moving forward.
Asian polypropylene prices were stable in China and weak in India and Southeast Asia, where participants were holding back purchases, expecting prices to fall further. Imports into China in the first half of this year increased by 20%-36% for various PP grades, according to custom data.
Follow us on twitter @petrotahlil
END