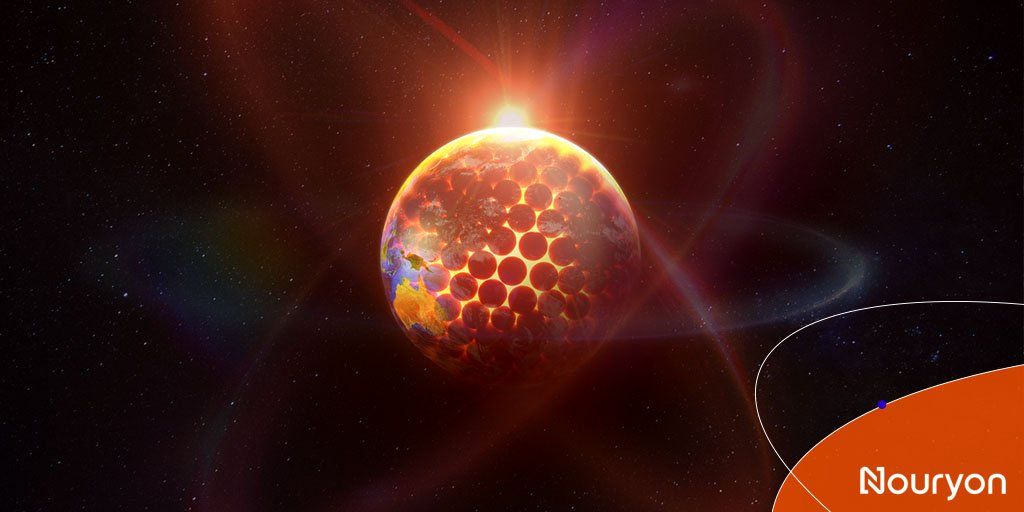 Petrotahlil :Nouryon has made a series of investments at its metal alkyls plant in Rotterdam, the Netherlands, to improve efficiency and increase capacity.
The investment includes automating raw material handling, improving overall efficiency and safety at the site by reducing potential exposure risks, Nouryon announced 21 Aug without giving the financial details of the project.
"The Rotterdam plant has increased production capacity by more than 40% in the last three years, and this latest investment series positions us for sustained growth," said Jeroen Jungschlager, Rotterdam plant manager.
"It will enable us to move greater volumes with improved reliability and consistency to our customers."
Organometallics such as metal alkyls are used as co-catalysts in olefin polymerisation processes and are used to produce polyethylene, polypropylene and certain types of synthetic rubber.
Nouryon expects the upgrades to enable it to meet the growing demand from customers in the polymer industry and improve supply reliability in Europe.
The former AkzoNobel speciality chemicals business has strengthened its position in metal alkyls with the recent acquisition of Zhejiang Friend Chemical Co.
The company is the largest Chinese producer of triethyl aluminium (TEAL) – a metal alkyl used in the production of high-volume polymers, including polypropylene and polyethylene.
Follow us on twitter @petrotahlil
END