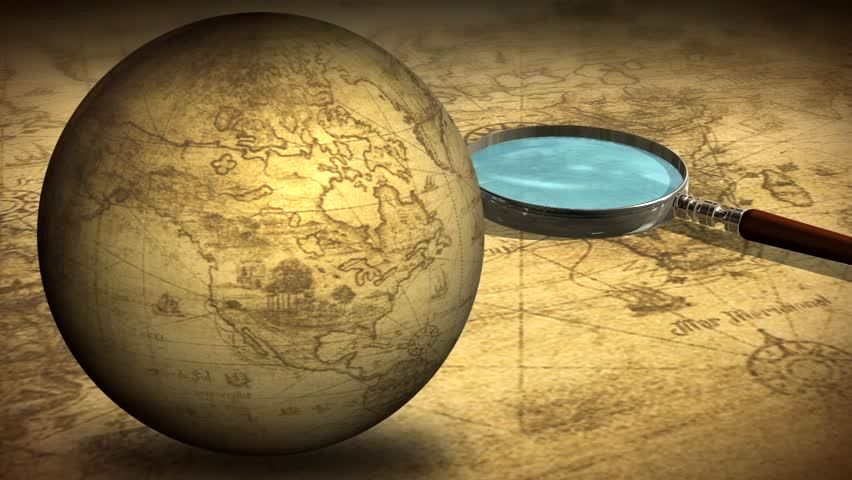 Petrotahlil - US AROMATICS: Prices are poised to continue tracking the RBOB and reformate markets this week as supply-side conditions remained tight.
Sources said there was little incentive for extraction with toluene's premium to reformate remaining in single digits. Chemical demand was poor, with STDP margins in negative territory and expected to remain so, with toluene carrying a premium to soft benzene and paraxylene markets. Similarly, mixed xylene demand from the chemical segment was expected to remain soft in the near term though downstream polyethylene terephthalate demand was characterized as steady. In contract prices, PX CPs for April and May were expected to settle this week, finalizing at between 25-27 cents/lb, according to sources.
METHANOL/MTBE: US methanol prices are expected to edge higher this week as the front-month contract rolls to June from May and on stable to higher demand expected from the formaldehyde and acetic acid sectors. Domestic MTBE prices are also expected to remain strong, boosted by continued production cuts in the US, stronger domestic gasoline futures and stable to higher export demand driven by a favorable price spread between the US and Northwest Europe.
OLEFINS: US Gulf Coast propylene CPs are expected to settle at a rollover or 1 cent decline this week, sources said. Spot propylene prices are expected to be stable to lower on muted demand and downstream polypropylene turnarounds. Spot ethylene is expected to be stable to higher, tracking stronger upstream ethane prices, sources said.
US POLYMERS: US polyethylene prices are expected to remain flat this week as traders await negotiations on June contract pricing, which may be delayed, sources said. While US demand is forecast to gradually increase, some sources say the export market will not follow due to the impact of the coronavirus pandemic and global consumerism remaining weak. Other sources, however, believe PE exports will increase due to limited availability. High density PE blowmolding was talked at 25-26 cents/lb rail car basis, up $11 on the week on May 20. Low density PE and linear low density PE butene were unchanged week on week at 36 cents/lb rail car basis and 24-25 cents/lb rail car basis, respectively. In domestic PE markets, contract prices are expected to settle this week after remaining flat on the week. Meanwhile, US spot PP pricing is expected to remain firm in the short term as domestic demand continues to be strong and there is less availability for exports, one source said. Homopolymer injection-grade PP was assessed $33 higher week on week on May 20 at $783-$805/mt (35.5-36.5 cents/lb) FAS Houston. Pricing was talked unchanged around 33 cents/lb for railcars. Co-polymer grade was assessed at $838/mt, also $33 higher week on week, based on a 2-cent premium to homopolymer grades. Sources said prices for exports could continue to increase as demand grows slightly stronger globally, but some participants are uncertain whether such pricing would work due to limited offers and availability.
US VINYLS: US PVC producers have launched June negotiations for spot export material, and offers were heard at $600/mt FAS Houston, up $80/mt from the settled May level of $520/mt FAS. Prices have already risen $55/mt from that level on deals for incremental volumes after pricing fell sharply enough to elicit some demand as worldwide coronavirus pandemic-related shutdowns began to ease and supply tightened with upstream chlor-alkali rates at 68% in April. India, however, extended its lockdown a third time to last through the end of May, though actual restrictions have been eased in comparison to its initial 21-day lockdown announced March 25. US export PVC prices fell 39% to $520/mt on April 29 from $855/mt on March 18, and rebounded 10.5% to $570-$580/mt FAS. The domestic PVC market was considering 3 cents/lb price increases announced by all four US PVC producers that would be effective June 1, which would partially restore a 5 cents/lb loss in April.
LATIN POLYMERS: Most Latin American polymer grades are expected to see an increase in June bookings as US producers have announced price increases, global sentiment has improved and some producers cut their output rates. In Brazil's PE market, prices are expected to be slightly higher in June, depending on volume or payments terms. The foreign exchange rate began the week favorably again, with the Real reaching 5.45/$. One local producer announced unchanged domestic prices for all grades. The market expects a new pricing list for domestic products during the week for June bookings. PP prices are expected to be slightly higher week on week, mirroring prices in Asia and the Middle East, while the US saw a week-on-week jump in prices, which could support values in the region. Most Brazilian and the West Coast of South America imports come from Asia and the Middle East. On the WCSA, spot import PE prices are expected to continue to track their US counterparts this week, and therefore could see hikes for the bookings for the coming month. The PVC market in Latin America saw no deals reported last week, while demand has continued to be very limited across the region. Prices are expected to be slightly higher or stable due to prices elsewhere in the world. In Mercosur, new spot pricing lists are only expected to be for June bookings, while May purchases remained at unchanged prices for the week. The new pricing lists are expected this week or early next. Markets are slowly exiting lockdown, with more activity reported. In Argentina, prices usually change at the start of the month, so buyers are expecting new lists in June. Sources were unsure about which direction prices will head due to mixed signals in very limited activity and higher feedstock costs.
Platts
END