Petrotahlil - A mixed Asian petrochemical market is expected this week. While aromatic products are generally running strong on upstream firmness, olefin prices still hinge on the outcome of possible restarts of LG Chem's and Hanwha Total's steam crackers in South Korea. In the meantime, downstream polymers are seeing a bearish trend on weak demand.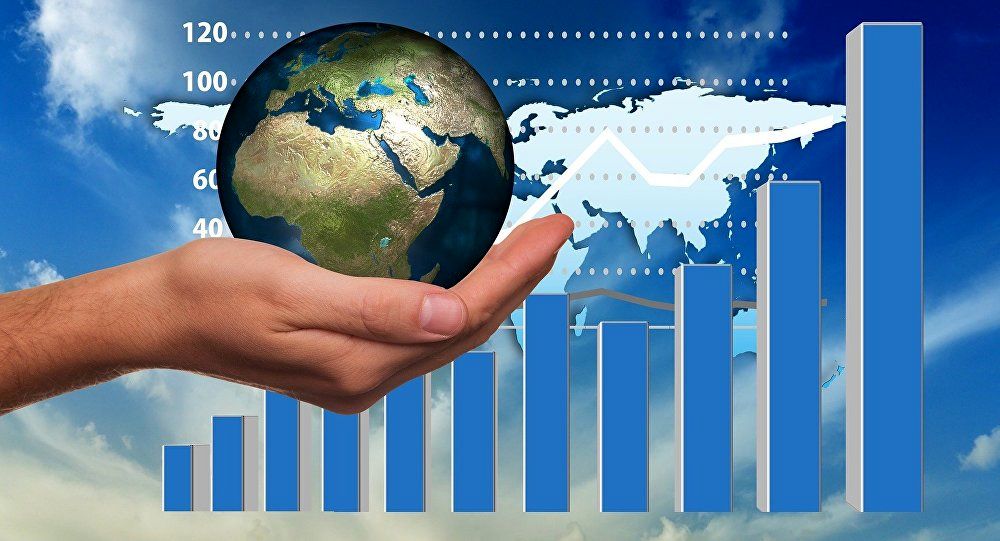 AROMATICS
The benzene FOB Korea benchmark was assessed up $19/mt on the week at $638/mt Friday, with prices seeing an uptrend for most of the week, supported by firm prices in the US amid lower domestic output and delays in the arrival of Asian material. August FOB USG paper was assessed at 251 cents/gal Friday, or $750.49/mt. The price spread between North Asia and the US Gulf Coast were more than sufficient to cover spot freight rates at $55/mt. However, market participants had earlier described prices in the US to be "unsustainable" and "aggressive," and the open spot arbitrage may not translate to actual demand for Asian material. In addition, sources said that benzene production from toluene conversion units has been limited recently amid poor margins from weaker benzene and paraxylene pricing.
Asian paraxylene prices ended the week on a high, with the markers assessed $10.83/mt higher from Thursday at $825.50/mt CFR Taiwan/China and $806.50/mt FOB Korea Friday, amid firmness in the upstream crude oil and feedstock naphtha values. Week on week, this represented a gain of $7.83/mt in the CFR Taiwan/China marker compared to last Friday. ICE August Brent crude futures were $1.54/b higher on the day at $64.89/b at close of Asian trade on increasing geopolitical tensions in the Middle East, while the benchmark CFR Japan naphtha marker rose $11.63/mt on the day to be assessed at $509.25/mt Friday. In plant news, Japan's JXTG Nippon Oil & Energy will maintain a cut in operating rate of 20% through August, said a source last Friday.
Asian isomer-grade mixed xylene prices rose by $16.50/mt week on week to $692.50/mt FOB Korea and by $20.50/mt to $719.50/mt CFR Taiwan on Friday amid strength in crude oil and paraxylene. The price direction and demand for isomer-MX is likely to continue tracking upstream and downstream prices this week. The PX-MX spread on Friday was $114/mt, narrowing week on week by $8.67/mt. Market participants are keeping on a close watch on the narrowing spread between PX and MX, with sources saying that PX producers may cut operation rates if the spread goes below $100/mt.
Asian styrene monomer declined $27.50/mt on the week to $1,063.50/mt CFR China and $1,023.50/mt FOB Korea Friday amid weak buying interest from downstream markets. Drawdown in styrene inventory in East China as well as supply tightness in Asia were insufficient to support prices last week and sources attributed the week-on-week price fall to a correction from earlier gains, and to weak demand. Sources said that styrene prices could be rangebound for the time being until Asian supply resumes to normal levels around mid-July.
In the Asian toluene market, prices firmed towards the end of last week, buoyed by stronger crude oil futures. This week, the market is expected to remain supported by firm buying interest for July cargoes amid a sharp drawdown in inventories in China. According to trade sources, East China's port inventories declined 22.9% to 40,000 mt over last week.
OLEFINS
Asian ethylene will likely remain bearish this week amid rising ethylene supplies. South Korea's LG Chem is currently operating its naphtha-fed steam cracker in Daesan at around 90%, a company source said Monday. The cracker is able to produce 1.3 million mt/year of ethylene. Market participants are also monitoring Hanwha Total's steam cracker. The cracker, which is able to produce 1.4 million mt/year of ethylene, restarted early June, but the operations were reported to be unstable.
Asian propylene will likely remain stable this week. The sentiment was seen to be weak amid the planned restart of propylene plants. Market participants are monitoring the price spread between polypropylene and propylene, which started coming down last week. The spread was calculated at plus $90/mt last Friday, lower than the breakeven spread of $150/mt, S&P Global Platts data showed.
Activity in the Asian butadiene market was thin and prices were steady last week, as buyers sought direction after South Korea's LG Chemical restarted its cracker and butadiene units this week
Buyers were optimistic about the supply situation, but said the tightness will not ease immediately as producers will have term requirements to fulfill first, leaving those with requirements for July arrivals short of cargoes. The market situation in the week ahead will depend on the success of restarting Korean crackers. As for the downstream styrene butadiene rubber market, prices tumbled $50/mt on week amid weak demand and softer styrene prices, making it difficult for butadiene prices to keep rising.
INTERMEDIATES
Asian monoethylene glycol prices are likely to stay rangebound this week, as the upward momentum seen earlier last week could not be sustained amid ample supply and competitive prices from coal-based MEG producers. MEG inventories continued to hover around 1.3 million mt at the main ports in eastern China, usually enough to meet demand for one month, a source said.
Meanwhile, China's MEG plant operations dropped to 66% overall capacity from 70% in the previous week, according to a source.
Market fundamentals are expected to remain strong for Asian purified terephthalic acid amid tight supply due to a spate of planned and unplanned maintenance. Since imported PTA cargoes have been cheaper than China's domestic PTA material, trade participants believe spot discussions would remain active on a CFR China basis this week. Market participants are keeping an eye out for the G-20 summit and the US-China trade talks, which may impact demand along the polyester chain.
POLYMERS
Asian low density polyethylene was assessed down $10/mt in China on weak demand. There was hardly any trading as buyers held back on purchases anticipating further downtrend, sellers said. In addition, this is traditionally a lull period, market participants said.
Asian polypropylene prices declined for a second week amid weak downstream demand and a bearish market sentiment. Ample supply in the Chinese market prompted some Chinese market participants to offer Chinese-origin cargoes to Vietnam, a market source said.