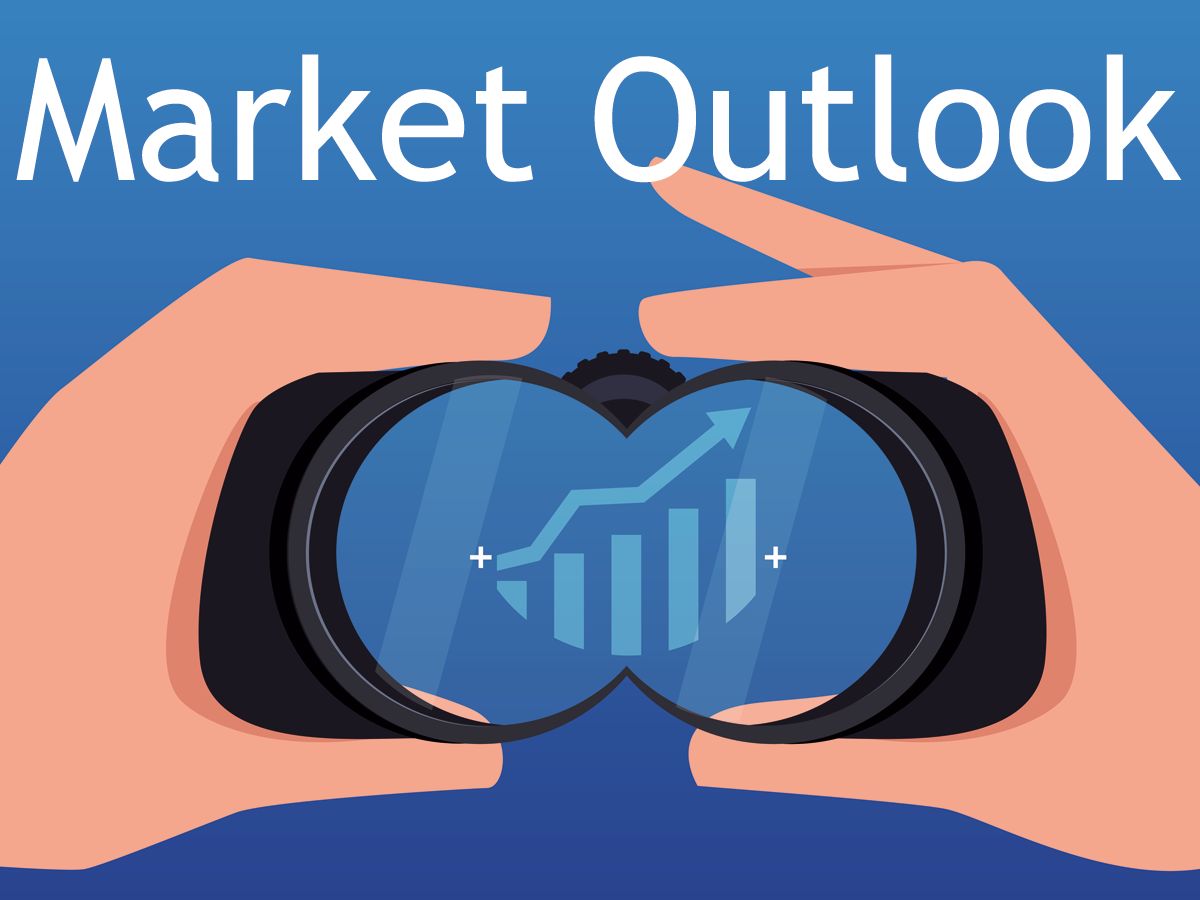 Petrotahlil — Asian petrochemicals demand is expected to see an uptick this week as China and India begins to recover after the easing of lockdown measures.
Expectations of an increase in supply from mid-June onwards following a ramp-up in production across several petrochemicals, will however, weigh on spot buyers' sentiment.
Methanol
Buying interest for methanol in Southeast Asia could see an uptick in the coming weeks, as market participants return from Eid al-Fitr festivities in Indonesia and Malaysia.
With June requirements already fixed in May, buyers would need to purchase July cargoes soon, trade sources said. They anticipate improved buying and consumer sentiment in the region from August.
Polyethylene (PE)
PE producers see healthy margins going forward, helped by cheaper oil and gas feedstock.
Monoethylene Glycol (MEG)
MEG supply is expected to remain snug as China's Yangmei Chemical will only restart its 220,000 mt/year coal-based MEG plant in Shenzhou, Hebei province, in August, having shut the plant in May for maintenance
Propylene
Chinese buyers show increased resistance towards spot procurement on expectations of a supply hike going forward.
China's Yantai Wanhua is expected to restart its propylene plant on June 10 after nearly 30 days of maintenance. The 750,000 mt/year facility was shut around mid-May.
Acrylonitrile
Demand for acrylonitrile feedstock is gaining traction as Chinese downstream Acrylonitrile Butadiene Styrene, or ABS, plants are operating at higher rates. The return of Indian buyers after the easing of lockdown restrictions in India will also boost buying activity.
China's Zhejiang Petrochemical is delaying the start of its 260,000 mt/year acrylonitrile plant at Zhoushan to around mid-June. It had previously announced May 20 to be the start.
Toluene
Trade momentum in the week will reveal Asian toluene market participants' reaction towards China NBS Manufacturing PMI and their expectations for the month ahead as the trading cycle moves to July.
China took 17,081 mt of toluene in April, almost doubling the 8,949 mt received in March, and the uptrend in import volume is expected to persist.
Storage at ports along East China is limited and may affect the demand-supply balance, should there be a mismatch in timing. In such a case, the spot market will be impacted.
Paraxylenes (PX)
After testing several new historical lows last week, there are concerns of further downside for PX margins.
With PX margins at unprecedented lows, run cuts or shutting PX plants loom on the horizon, market sources said.
Isomer-grade Mixed Xylenes
Potential production cuts to downstream PX could have a knock-on effect for mixed xylenes, as it could increase the supply of MX to the spot market.
Platts
END