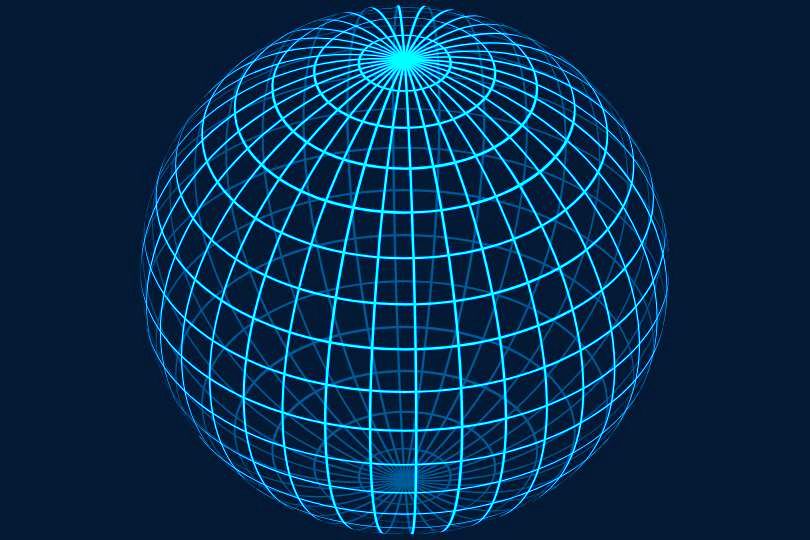 Petrotahlil - Asia-Pacific propylene prices have started to fall this week after hitting an 11-week high of $760-805/t cfr northeast Asia in late May on a rise in spot supplies.
Spot deals were concluded at $730/t cfr China for late-June arrival cargoes earlier this week, down from $790-805/t cfr China a week ago. Offers were cut to $740-750/t cfr China today from last week's level of $800-820/t cfr China.
Supplies have increased despite ongoing cracker turnarounds. And rare supplies of US-origin cargoes have emerged in the market. A slight opening of the arbitrage has resulted in four US cargoes moving to Asia-Pacific, including a 12,000t cargo on a fixed ex-Houston basis for 18-20 May loading; a 5,000t cargo on the same basis for 24-25 May loading; a 12,000t cargo on the same basis for 28 May loading; and a 9,500t cargo on the same basis for late-May or early-June loading. Less than half the volumes are thought to have been sold so far, mainly to Taiwan and southeast Asia.
Export availability from Japan and South Korea is also higher than expected.
Japanese refiner JXTG's extension of a shutdown at its Kawasaki cracker and metathesis units by a month is expected to tighten spot supplies. The company has further delayed the restart of 400,000 t/yr of propylene capacity to early June from late May.
But some Japanese trading firms are still in the market actively selling propylene. The supply surplus is mainly a result of domestic polypropylene (PP) production cuts in response to the weakening automotive industry.
Japanese automaker Toyota's decision to extend domestic vehicle output cuts into August because of a lack of demand for new cars amid the Covid-19 pandemic has depressed PP demand, although Japan has ended a six-week Covid-19 state of emergency.
South Korean producers, including Hyundai, SK Advanced and KPIC, have issued tenders to sell propylene for June shipment in recent weeks, despite an extended outage at Lotte Chemical's cracker since early March and a shutdown at S-Oil's mega-refinery at the end of this month.
A fall in China's domestic prices this week has also caused jitters in the market and curtailed buying activity. The ex-tank Shandong prices slipped to Yn6,450-6,500/t, or $778-784/t on an import parity basis, on 29 May, down by Yn450/t or 6pc from the previous week. Major downstream standalone propylene oxide, oxo alcohol and PP flake producers have shown stronger resistance to price rises since last week as higher propylene values erode their margins.
But a potential downside to propylene prices could be limited. Major downstream PP plants in China are operating at high rates amid a rise in demand, particularly from the medical and construction sectors. Inventories of polyethylene and PP at Chinese state-controlled producers Sinopec and PetroChina dropped to 735,000t this week, down by more than half from a peak of 1.5mn t in mid-February.
The start-up of new Chinese propane dehydrogenation (PDH) plants has been delayed. Zhejiang Huahong has postponed the start-up of its new 450,000 t/yr PDH unit to mid-June from late May. And Zhejiang Petrochemical has delayed the start-up of its new 600,000 t/yr PDH plant to June from the end of April. Commercial operations at both plants are expected to begin from July. PDH plants convert the propane in LPG into propylene that is used to manufacture plastics, among other products.
END