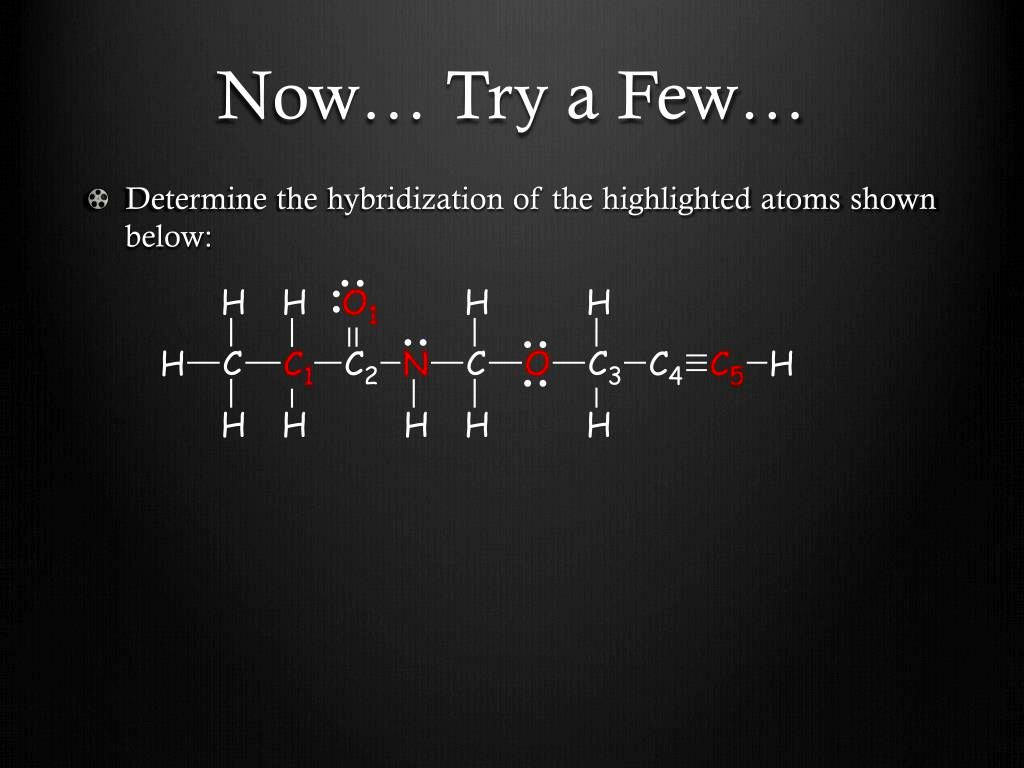 Petrotahlil - Few Asian petrochemical cracker operators are looking to co-crack their crude C4 streams, even as butadiene (BD) continues to trade at steep discounts to ethylene and propylene, because of constraints in hydrogenation facilities or they have already made supply commitments to downstream offtakers.
South Korea's LG Chem and India's Opal said they do not have hydrogenation facilities and so do not have options of co-cracking their crude C4 streams to increase ethylene and propylene production. The crude C4 stream from crackers will first need to go through a process of hydrogenation prior to it being recycled to increase ethylene and propylene yields.
Taiwan's state-owned CPC said it is locked into BD supply commitments with various downstream consumers and is not considering co-cracking. India's Haldia Petrochemicals said it is also locked into a term supply export contract but may consider co-cracking to avoid spot BD sales.
Only two petrochemical operators in southeast Asia have started co-cracking to increase their ethylene and propylene yields. Indonesia's Chandra Asri in April started co-cracking a portion of its crude C4 stream from its 860,000 t/yr cracker in Anyer to increase ethylene and propylene production as demand for BD slumped. Philippine producer JG Summit also started co-cracking its crude C4 stream from its 480,000 t/yr cracker in Batangas last month for similar reasons.
Relatively more well integrated cracker operators such as Singapore's PCS are still able to extract value from MTBE and downstream metathesis units, with current BD-propylene-ethylene spreads still not warranting a move to co-crack the crude C4 stream to increase ethylene and propylene production.
Chandra Asri has new 127,000 t/yr MTBE and 43,000 t/yr butene-1 units coming on stream during June-July, with it unclear if the company will continue to co-crack its crude C4 stream. JG Summit also has a new 70,000 t/yr BD extraction plant that is due to come on stream during this year's fourth quarter.
BD prices have been trading at discounts to propylene for the past 3½ months as demand for the synthetic rubber feedstock is hit by the impact of the Covid-19 outbreak that is affecting the auto sector. Propylene currently holds a premium of nearly $400/t against BD.
BD prices have also fallen below ethylene for nearly two months for the same reason, with ethylene prices currently at premiums of more than $200/t against BD.
END