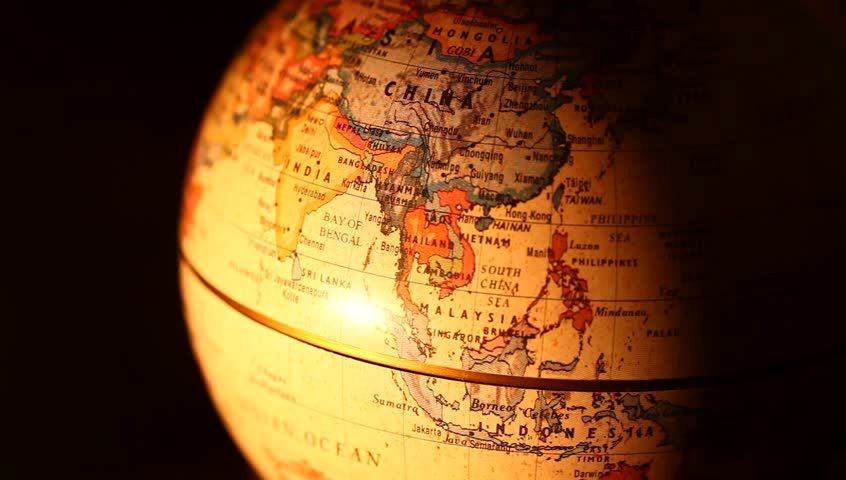 Petrotahlil - India's top environmental court has accused South Korean-owned LG Polymers India (LGPI) of safety lapses at its Visakhapatnam plant, where a gas leak killed 12 people in May.
The National Green Tribunal (NGT) indicted LGPI and said insufficient tertiary butyl catechol (TBC) inhibitor in the styrene monomer storage tank led to the leak on 7 May. The NGT also identified a lack of monitoring systems for dissolved oxygen and temperatures at the tank top, issues with refrigeration systems and negligence by personnel in charge of the plant and maintenance for the accident.
Separately, India's Supreme Court declined to interfere with a lower court order that froze all activities at the plant, which is owned by South Korea's LG Chemical. It allowed some company staff to access to the plant.
The Supreme Court on 22 May ordered the plant to be sealed and blocked company directors from accessing the site. It also criticised the Andhra Pradesh government for giving permission to send back 8,000t of styrene monomer (SM) to South Korea without its permission. It barred the directors from leaving the country.
LGPI buys at least 5,000 t/month of SM from South Korea as a feedstock to produce polystyrene (PS).
SM is a hydrocarbon liquid with a boiling point of 145°C, but it is generally stored at below ambient temperatures so that it does not polymerise. There was around 1,800t of SM in the affected storage tank at LGPI, and the release of styrene vapour could have occurred because of stagnation and changes in temperature. The next hearing in the Supreme Court is scheduled for 8 June.
Argus Media
END