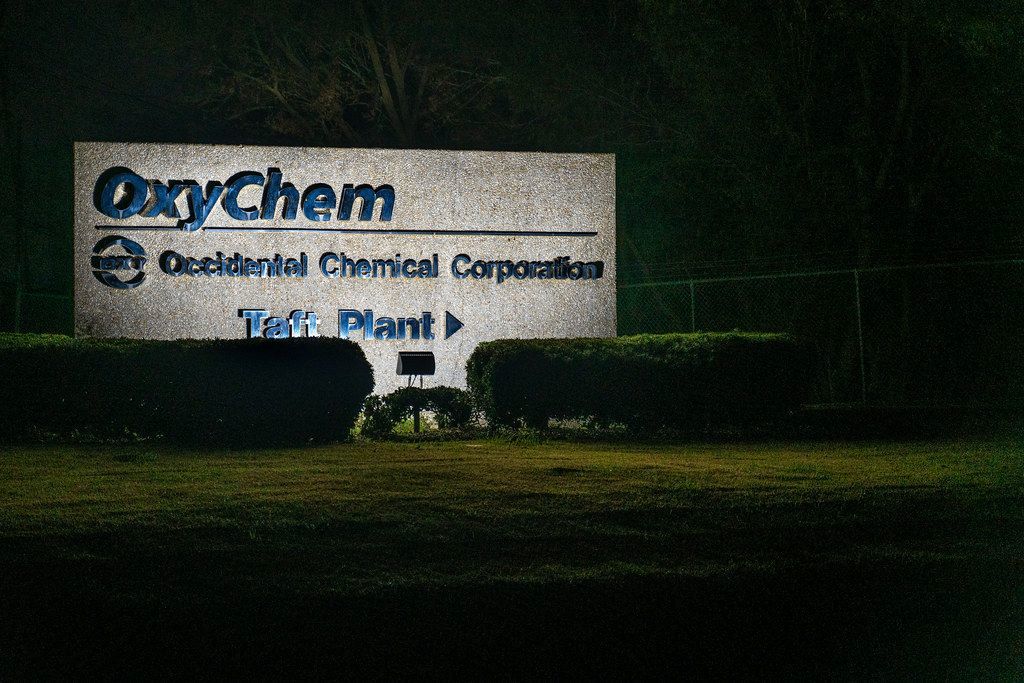 HIGHLIGHTS
Revised schedules will stretch overall lower export volume availability
Export prices fall 39% amid weak demand
Petrotahlil - Two polyvinyl chloride producers have rescheduled turnarounds following sharp price reductions after the coronavirus-led shutdowns sapped global demand, sources told Platts this week.
The delays will keep PVC volume availability lower than normal over a longer period of time when prices hit lowest since December 2008.
OxyChem, the chemical division of Occidental Petroleum, had planned for a turnaround this month at its 1 million mt/year PVC plant in Pasadena, Texas, but the work was pushed to May, according to a source familiar with company operations. The turnaround is slated to last seven to 10 days.
Formosa Plastics USA had planned a turnaround at its 513,000 mt/year PVC plant in Baton Rouge, Louisiana, for May, but it has been pushed to July, as per a source familiar with company operations.
Shintech, the largest US PVC producer, has an ongoing turnaround at its 1.45 million mt/year PVC facility in Freeport, Texas, that is slated to wrap up by next week, according to a source familiar with company operations.
None of the companies responded to requests for comment.
US export PVC prices have plunged $335/mt, or 39%, to $520/mt FAS Houston Wednesday from $855/mt FAS on March 18, weighed down by demand destruction caused by the coronavirus pandemic.
"I'm not surprised at the level, but the speed of movement is pretty drastic," a source said.
SLUGGISH ECONOMIC ACTIVITY WEIGHS
PVC's fortunes are closely tied to economic activity and GDP growth because a large part of it is used to make pipes window frames, vinyl siding and other construction materials. When economic activity slows, so does construction.
US GDP fell 4.8% in the first quarter, the US Bureau of Economic Analysis said Wednesday.
In March, Formosa Plastics was emerging from a turnaround at its 798,000 mt/year PVC plant and upstream 753,000 mt/year vinyl chloride monomer unit at its Point Comfort, Texas, complex, and Westlake Chemical had been working to address operational issues that limited output.
Market sources had not expected price strength seen from mid-February to mid-March to last, as it stemmed from tight supply amid Formosa's turnaround and Westlake's operational issues. Once both resumed normal output, prices had been expected to soften, but not crash because demand was seen healthy in domestic and international markets leading into the peak summer construction season.
Now producers and traders are looking for a bottom as some regions beyond China begin resuming activity, including construction.
"I don't know if May will be the bottom. It might be, or it might be June," a market source said. "I don't think it has a lot further to fall because of the drastic decrease - so hard so fast."
Follow us on twitter @petrotahlil
END