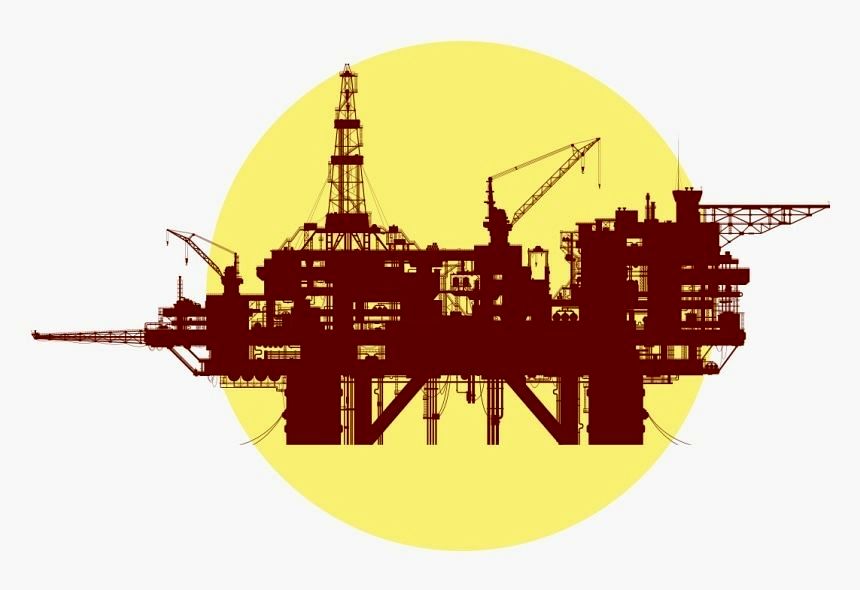 Petrotahlil - US AROMATICS: Demand for toluene was expected to be largely confined to the blending segment this week amid expectations of continued soft demand. STDP margins appeared healthy on paper at near $84/mt, though market length was expected to keep run rates low.
Toluene pricing was poised to continue tracking both the RBOB and reformate markets. Dynamics were similar for the mixed xylene market as downstream paraxylene prices were poised to remain soft amid market length. Accordingly, demand from crystallization units was likely to remain soft.
US OLEFINS: Spot propylene prices are expected to remain stable to higher this week amid reduced refinery rates. Domestic propylene contract price negotiations have been delayed and will likely settle near the end of the month due to increased volatility and uncertainty in the market, sources said. Spot ethylene prices are expected to remain stable to lower amid oversupply and weak demand.
METHANOL: Although the US remains the highest priced market for methanol globally, domestic demand has started to show signs of weakening in recent weeks. With the domestic market relatively well supplied still, lackluster demand could exert further pressure on prices this week.
US POLYMERS: US polyethylene prices are expected to follow the oil markets this week as sources see polymer prices trending lower due to weak demand. Although prices will follow, there's uncertainty to how much more room there is on the polymer side for prices to drop as producers believe that the market has bottomed out, one source said. High density polyethylene blowmolding was talked at 17-year record lows between 25-26 cents/lb rail car basis and linear low density polyethylene butene was talked at 23-24 cents/lb rail car basis, also a 17-year record low. Low density polyethylene was talked around 37-38 cents/lb rail car basis as the export market continues to weaken for all three grades, sources said. Meanwhile, US spot polypropylene pricing is expected to continue to slide in the short term, pressured in part by expected weak feedstock pricing and falling demand. Upstream propylene contract price negotiations were seen to be ongoing with both sides expected to lower the price. The spot price fell last week from 48 cents/lb to 42.5/lb FAS Houston basis on talk of lower railcar pricing. Still market participants expect pricing to continue to move lower as suppliers attempted to move volumes, sources said. Despite the fall in export pricing, sellers noted that US levels were still too high to export to key markets including Latin America amid lower-priced resin availability globally and bearish demand.
US VINYLS: US export PVC prices could retreat further this week as market participants watch for announcements of fresh May offers from Asian producers. US export PVC prices have fallen 28.6% since March 18 to $610/mt FAS Houston on April 15 amid sharply reduced global demand because of widespread shutdowns that have squeezed economic activity in response to the coronavirus pandemic. That demand contraction also has affected the upstream PVC chain, from intermediates vinyl chloride monomer and ethylene dichloride to chlorine, prompting some rate cuts in addition to ongoing turnarounds that have reduced output. Market participants say both international and domestic customers have canceled PVC orders as a result of uncertainty about demand for pipes, vinyl siding, window frames and other products made with PVC for the slowed construction sector.
LATIN POLYMERS: Latin American polymers expect to see more pressure from international markets during the coming week, and many prices could the all-time lows since S&P Global Platts started the assessments. In Brazil's polyethylene market, prices during the week are expected to fall between $20/mt and $40/mt for most of the grades, especially HDPE and LLDPE, while LDPE could see stability due to a lack of availability from the US. The foreign exchange rate started the week depreciating, with the Real reaching 5.29/$1 on Monday. Domestic prices are expected to be unchanged week on week, for all grades. Polypropylene prices saw a very confused market last week, with lots of volatility coming from China. This week, however, there is more certainty and prices are expected to drop for Brazilian and West Coast of South America imports. On the WCSA, spot import polyethylene prices are expected to continue to be highly attuned to US activity week, with all grades expected to weaken. Lately, sources have said customers are cancelling orders instead of booking new ones. The PVC market in Latin America is seeing no demand and severe lack of reported deals in the past few weeks. Highly correlated with the construction sector, expectations are for minimal activity. In Mercosur, new spot pricing lists are not expected until the end of the month for May bookings. Distributors and traders still have concerns about the availability of some polymer grades from local producers. Demand is expected to be extremely thin. In Argentina, prices fell last week by $50/mt to $70/mt, but sources expect a stable market this week. Depending on demand, prices could see further drops for May. Activity in the country is only related to food and medical chains.
END