US OLEFINS| Market participants headed into this week looking to finalize the August ethylene contract price. One settlement was reported last week at a 2 cents increase from July, but other trade sources said there was still no full settlement for August. One contract participant also said it would not settle for August, but would try again to reach a September contract agreement. The Dow Chemical propane dehydrogenation unit at Freeport, Texas, is expected to begin a turnaround Monday. The maintenance is scheduled to last anywhere from 30 to 60 days.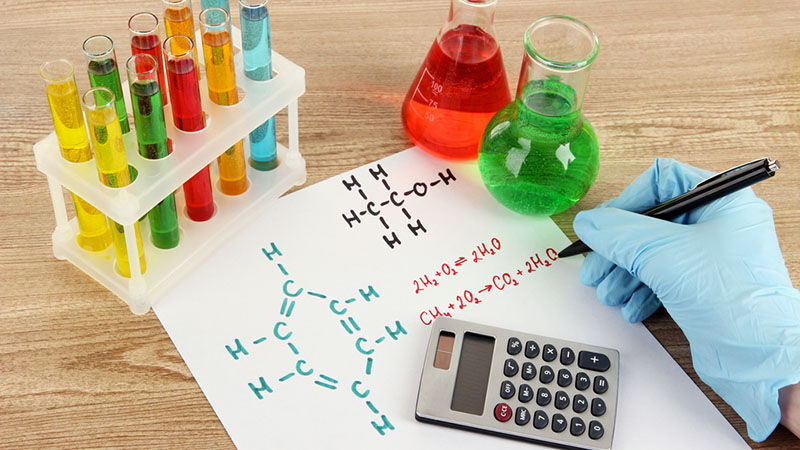 Petrotahlil :
US POLYMERS
Polypropylene market participants are discussing how upcoming planned Braskem and LyondellBasell turnarounds that will begin later in September could influence inventory length. PP supply remains ample and should offset production stoppages brought about by the maintenance, but the potential exists for spot price increases if a supply crunch eventually manifests.
LATIN POLYMERS
The Brazilian polyethylene market is expected to start the week with more pressure from international prices as the exchange rate decreased week on week, which could trigger CFR prices to decrease. Currency exchange rates are starting the week more favorable to the Real at 4.07/$, compared with Real 4.14/$ a week ago, putting more pressure on domestic prices. Braskem was expected to take discounts out of the market on Friday. Full increases in its domestic prices for PE would vary from Real 200/mt to Real 500/mt. In Argentina, new pricing lists are generally expected at the start of the month, when prices generally move in the country, but values were unchanged as August turned into September. Sources are waiting to see if Dow or Braskem move their domestic prices during the week. The polyethylene market has been lacking clarity after Dow Chemical's Bahia Blanca complex saw an explosion at its ethylene cracker BB 2 plant at the end of June. The company said the complex would be offline until the end of the third quarter. A lack of availability was a driver for mid-August prices hikes, while sources say pressure has been softened by the latest currency depreciation of around 30%. On the West Coast of South America, spot import polyethylene and polypropylene prices were mostly stable last week. Most prices continue to be at the lowest levels since Platts began assessing the WCSA PE and PP market in June 2010. Pressure from international markets is expected during the week, while most of the imports entering the region are from the US. In the domestic Colombian market, participants expect prices to fall in the near term. Price volatility and uncertainty surrounding a local currency depreciation against the US dollar is discouraging imports at the moment. Market participants said US-origin product is the most offered among imports, followed by Chinese and Middle Eastern material.
US VINYLS
September export PVC prices were expected to remain in a range of $750-$760/mt FAS Houston this week after producers last week wrapped up pricing negotiations for the month. Producers ended up reducing pricing by $15/mt from August levels. One producer began September talks with offers up $35mt from August levels, but fell back to a rollover of $770/mt FAS Houston, before other producers went lower for the month at $755/mt FAS Houston, the level where most September business was done. Market participants resisted rollovers, citing continued sluggish international demand. Some demand had been seen over the past month in India and Latin America, but sources said demand has cooled amid a weaker rupee versus the US dollar in India and South American buyers already securing September volumes. Asian producers raised their September offers by $30/mt - which turned into $20/mt with volume discounts - with lower-than-usual volume availability ahead of a significant September PVC turnaround, and Asian sources said they expected October offers to be a rollover to up by $20/mt. However, US market sources said they do not expect higher US export prices before the end of the year as the seasonal winter slowdown arrives in the fourth quarter.
US AROMATICS
US spot benzene prices were expected to remain firm in the near term amid a supply tightness partially offset by stagnant downstream demand from the styrene segment. Sources said there was tightness in the vessel market, increased demand from China and SKGC's planned maintenance at Incheon. Downstream styrene prices have failed to see a significant impact from planned maintenance in Europe and US styrene prices are expected to track their European counterparts. Toluene prices were expected to follow energy prices as blend demand fades and demand from toluene conversion units was curtailed. Mixed xylene prices are expected to remain under pressure as demand from both the blending segment as well as the downstream paraxylene market remains weak on global supply length.
Follow us on twitter @petrotahlil
END