Brazilian demand for resins in the second quarter was 1.26 million mt, down 7% from the first quarter, Brazilian petrochemicals giant Braskem said Thursday.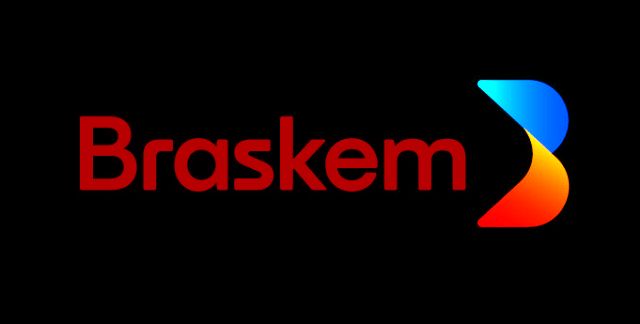 Petrotahlil :Polyethylene, polypropylene and PVC demand were influenced by the inventory rebuilding trend in the converters chain, Braskem said in its second-quarter results.
"Compared to the second quarter of last year, resins demand rose 1%, since that period was affected by logistics constraints caused by the truck drivers' strike," it said.
Explaining its demand contraction, Braskem President Fernando Musa said demand was heterogeneous.
"Some sectors did well and others suffered," Musa said during the Q2 conference call. "Demand for plastic bags and packing industry was good, while automotive market has not been a growth market that we had expected and wanted, and we are not seeing this scenario turning so fast, mainly because there are [presidential] elections in Argentina and this should not change anytime soon.
"Construction is also low," Musa added. "There are positive signals, but in practice, construction is not taking off. In infrastructure, there is nothing relevant going on either, although expectations are positive for next year," he said, adding that pension reform approval, expected for the coming weeks, should be a mark for the economy's development for 2020.
According to Braskem, its crackers operated at a capacity utilization rate of 89%, up 1% quarter on quarter, explained by the increased supply of feedstock to the cracker in Rio de Janeiro, which offset the lower utilization rate of the cracker in Bahia resulting from the shutdown of the Chlor-Alkali and dichloroethane plants in Alagoas. Compared to Q2 18, capacity utilization fell by 1%, Braskem said.
Braskem's output of ethylene was 829,984 mt in the second quarter, down 1% year on year and up 2% quarter on quarter. Propylene production was 347,875 mt, up 8% and 1% on the year and on the quarter, respectively.
In the breakdown for polymers, Braskem produced 681,832 mt of PE products in the Q2, up 3% year on year and 7% quarter on quarter. The utilization rate in the period was 90%, compared 87% and 85% of Q218 and Q119, respectively. Output of PP material in the Q2 was 398,314 mt, up 2% on the year and down 7% on the quarter. The utilization rate in the period was 86%, compared 84% and 94% of Q218 and Q119, respectively.
Sales of PE products were 442,841 mt in the Q2, up 6% year on year and down 4% quarter on quarter, while sales of PP material was 281,384 mt, down 3% for both the year and quarter comparisons. The combined market share of PE and P products in the period was 71%, compared 70% and 67% of Q218 and Q119, respectively.
In the second quarter, Braskem exported 355,344 mt of resins, up 15% and 4% in the year and in the quarter comparisons. Of the total, 212,612 mt were PE products and 142,732 mt were PP materials.
Braskem invested $102 million in the Q2 in its Brazilian units, divided into $97 million to operations and $5 million to its strategic areas, it said. In the first half, investment was $172 million, being $165 million for operations and $7 million for strategic areas. The capex for 2019 is now expected to be $556 million, of which $535 million would be destined to operations and $21 million to its strategic areas.
Regarding its international references for Brazilian prices, Braskem said US PE prices represented 62% and Asia PP prices 38%.
"Spread of polyolefins produced by Braskem in Brazil was stable compared to 1Q19," Braskem said. "In relation to the same quarter last year, spreads narrowed, influenced by the new PE capacities coming online in the United States and by the slowdown in the Chinese economy, with the negative highlight being the automotive industry, which posted reductions in vehicle production and sales volume in the period."
Follow us on twitter @petrotahlil
END