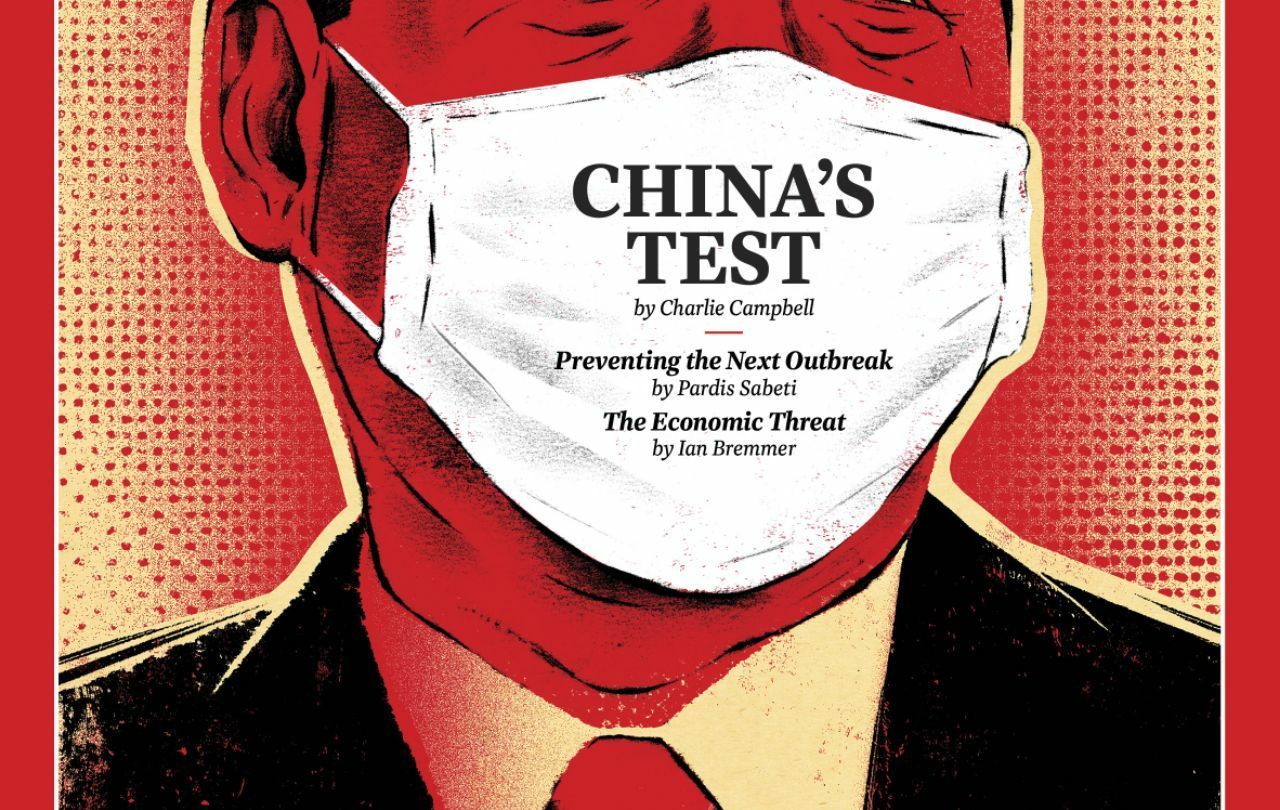 Petrotahlil - China's oil and petrochemical industry saw steady revenue growth but profit decline last year, according to a report released by the China Petroleum and Chemical Industry Federation.
Data showed that its operating revenue in 2019 climbed by 1.3 percent year on year to 12.27 trillion yuan (about 1.77 trillion U.S. dollars).
Meanwhile, the industry's annual profits went down 14.9 percent year on year to 668.37 billion yuan, as the sectors of chemical fertilizer, basic chemicals and oil refining registered major profits decline, the report said.
The export and import volume totalled 722.21 billion U.S. dollars, 2.8 percent lower on a year-on-year basis, while the total output of basic chemicals rose 4.6 percent from one year earlier.
END