US OLEFINS/US ethylene participants came into this week with focus on how the market will react to recent attacks on the Saudi Arabian oil complex. There was still no fully settled August contract settlement. Most trades sources have said they believe October will bring a two-month contract for August and September. Meanwhile, propylene trade participants said they expect propylene to increase following the attacks in Saudi Arabia. However, some participants reported peak demand for propylene is at its end, and polypropylene outages are putting downward pressure on propylene pricing.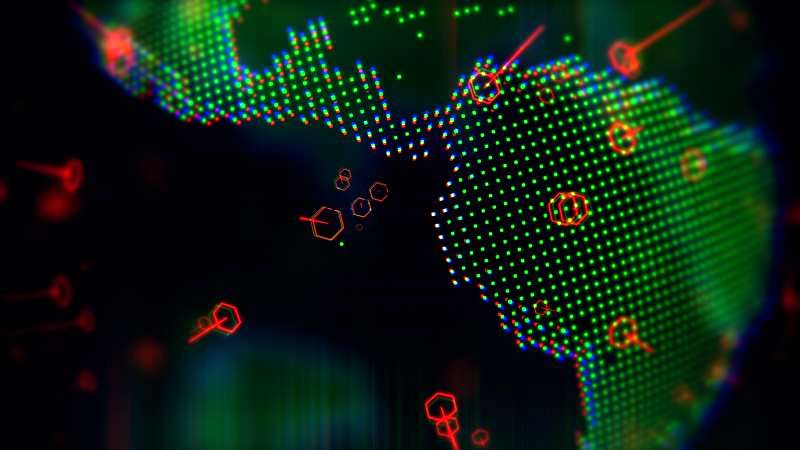 Petrotahlil :
US AROMATICS
US aromatics prices are expected to increase on the back of gains in the crude complex associated with recent attacks on the Saudi Arabian oil complex. US benzene prices are expected to post gains as prices were on the uptick prior to the attacks. Sources anticipated continued tightness in the near term and noted a snug vessel market. Domestic benzene production was limited as toluene conversion economics had worsened on stronger toluene and consistently soft paraxylene, however, this could shift on stronger benzene pricing. Prompt spot toluene prices were expected to gain as prices had been trending upward and jump in RBOB prices lent further support. Toluene fundamentals were not expected to shift significantly with softer demand from the gasoline segment and the market talked tight. In xylenes, the US paraxylene market remained quiet as global length dented producer profitability. Additionally, stronger mixed xylene prices have strained crystallization margins, a dynamic not expected to change in the near term.
US VINYLS
September export polyvinyl chloride prices were expected to hover in the settled range of $750-$760/mt FAS Houston this week, though market participants were questioning whether that would be affected by spiking global oil markets in light of 5.7 million b/d of crude production shut in because of attacks on Saudi Arabia's key Abqaiq processing facility and Khurais oilfield over the weekend. In addition to half the kingdom's oil capacity being shut in, 2 Bcf/d of associated gas that produces about 700,000 b/d of natural gas liquids also was offline. Market sources said Asian producers were expected to hold off on announcing October PVC offers early this week to gauge possible pricing fallout from the Saudi attacks. Asian producers raised September offers by $30/mt, or $20/mt with volume discounts, amid lower-than-usual PVC availability ahead of a significant September turnaround. Global PVC demand has been sluggish for several months, prompting US producers to reduce September pricing by $15/mt compared to last month, but higher oil prices could boost pricing back to or higher than those August levels, sources said.
US POLYMERS
Besides focusing on a potential impact from the recent attacks in Saudi Arabia, US polypropylene market participants are focused on what developments may come from the feedstock propylene market this week as contract discussions are expected to begin. US polyethylene traders had said before the weekend that they expected export spot prices to come down this week, based on the continued downward pricing pressure in the market. However, with the attacks in Saudi Arabia, sources said producers have stopped offering material.
LATIN POLYMERS
Brazilian polyethylene and polypropylene markets are expected to start the week with continuous pressure from international prices plus instability in the oil and petrochemical markets due to the Saturday's attacks on Saudi Arabia's Abqaiq plant and Khurais oilfield. Currency exchange is starting the week with less volatility at Real 4.08/$1 compared to Real 4.07/$1 a week ago, putting less pressure on domestic prices. Braskem is still expected to take discounts out of the market during the week - full increases in its domestic prices for PE would vary from Real 200/mt to Real 500/mt.
In Argentina, prices are expected to be stable after the fall in the past week, as pricing lists are generally expected in the turnover of each month, when generally prices move in the country. The polyethylene market has been under uncertainty after Dow Chemical's Bahia Blanca complex suffered an explosion in its Ethylene cracker BB 2 plant in Dow Argentina in the end of June. The company said the complex would be offline until the end of the third quarter. However, the instability in the oil market could generate pricing movements.
Along the west coast of South America, spot import polyethylene and polypropylene prices were mostly stable to lower last week. Most prices continue to be the lowest level since Platts began assessing the WCSA PE and PP market in June 2010. Pressure from international markets are expected during the week, especially after the global instability in the oil and petrochemical markets due to the Saturday's attacks on Saudi Arabia's Abqaiq plant and Khurais oilfield. As most polyethylene products come from the US, prices may not be affected, while polypropylene imports in the region come from the Middle-East and Asia and could see instability during the week.
Follow us on twitter @petrotahlil
END