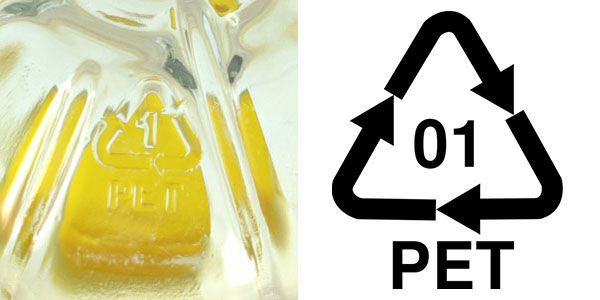 Petrotahlil :In China, PET prices took a dive in the latest week after a short spell of optimism in mid-August faded.
The optimism in mid-August was linked to the resumption of trade talks between the US and China which had lifted upstream markets but the positive mood did not last. Instead, the market mood turned soft again with China and the US imposing more tariffs on each other's goods.
S. Korea, Taiwan, Chinese suppliers lower Sep offers
Export prices slipped $10-20/ton this week to $870-890/ton FOB China as suppliers either rolled over or reduced offers. Meanwhile, two domestic suppliers reduced offers to draw sales in the weak market.
Weak demand prompted a South Korean producer to lower its offers by $40/ton to as low as $920/ton FOB Busan, saying the reduction was in line with regional trends.
One Taiwanese producer had also dropped its offers for early September shipment while two other had rolled over their offers as they faced aggressive offers from Chinese suppliers. The overall range from Taiwanese suppliers was reported at $960-970/ton FOB.
With the strong competition and pricing pressure in the Chinese market, Taiwanese producers have turned their focus to contract customers in Japan and Southeast Asia.
Muted demand and low feedstock prices create pricing pressure
As sales weaken, buying from large downstream beverage factories is mainly on a need-to basis with deals happening only at low levels, a local trader lamented.
The pressure on prices in the PET bottle market has also gradually increased as the cost support weakens, the trader added, explaining the uncertainty associated with the escalating trade dispute between the US and China has been suppressing feedstock PTA prices.
Spot PTA prices slipped have around $20/ton from the previous week. Availability of cheap feedstock has also resulted in adequate supply.
On the road ahead
With the uncertainty in the trade war between China and the US unlikely to subside anytime soon and China's week-long National Day celebrations coming up in October - which will result in the closure of a number of businesses and factories and workers going back to their hometowns, the softer pricing on the PET market may continue.
Follow us on twitter @petrotahlil
END