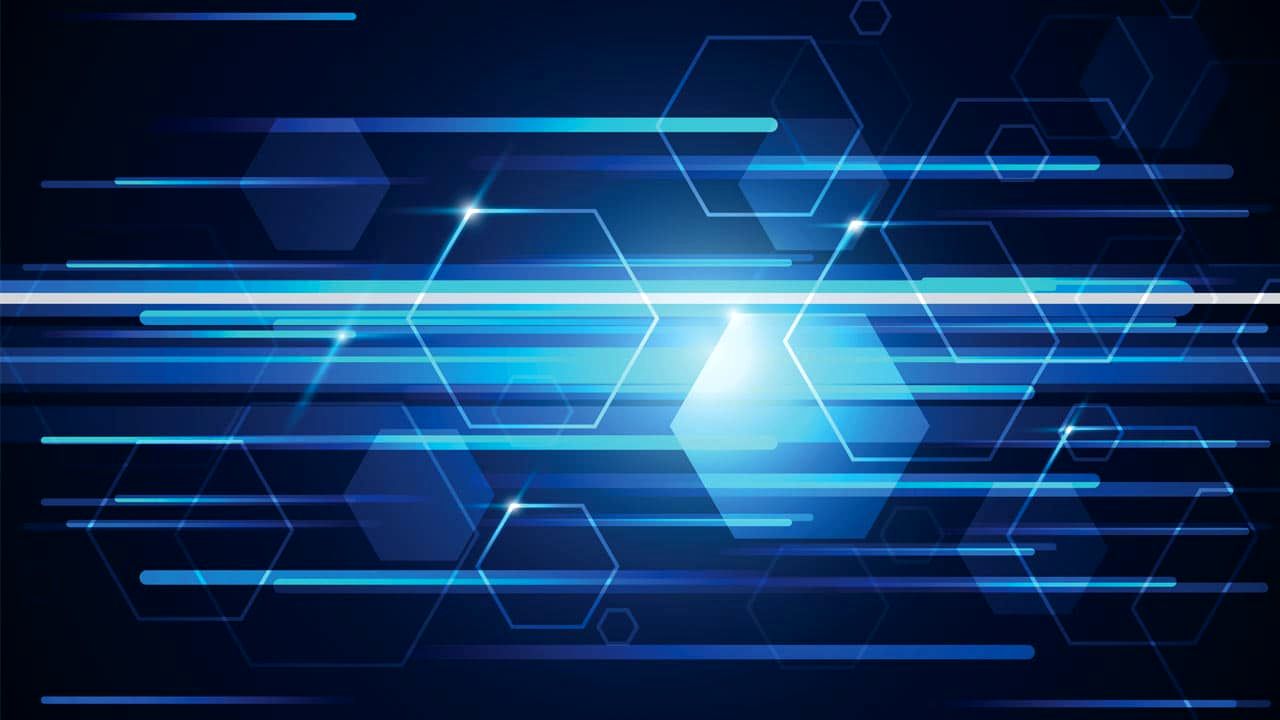 Petrotahlil :
Downturn persists in China PET market.
• Export PET from China down further
• Local PET follows exports lower in China
• Demand remains apathetic
• PTA feedstock fell further
• Export ($/ton): China 900-950 FOB | S. Korea 960-970 FOB
SEA PET market down to 2-year low.
• Import prices decline further by $10-20
• Weaker PTA futures weigh on sentiment
• Buyers refrain from building stocks
• Trade war fears add to cautious mood
• Chinese PET ($/ton): 910-960 CIF
Initial August PET offers start to emerge stable in Italy.
• July business wrapped up at unchanged levels
• Aug MEG closed with a reduction of €35 from July
• Initial Aug offers surface with rollovers
• More fresh offers awaited with stable to softer prices
• Local PET (€/ton): 950-1010
Fresh Aug offers awaited stable to lower in Europe's PET market.
• Aug MEG contracts settled €35 lower
• July business fully wrapped up stable to lower
• Players wait for fresh Aug offers with rollovers or small drops
• Buyers expects small reductions on lower costs
• Summer lull, lower feedstocks might weigh on the market
• Local PET (€/ton): 950-1000
PET starts August with renewed drops in Turkey.
• Local PET broke below $1100 level
• Crude plunged by nearly 8%
• Chinese PET offered under new thresholds
• Buyers: Softening may extend into H2 Aug
• June PET imports surged by 87% on the year
• Local PET ($/ton): $1080-1130 not inc VAT
• Import PET ($/ton): China 940-950 CIF
Egypt's PET markets resisting pressure from lower costs.
• Import offers unchanged after $30-40 drops
• Local offers stable on muted activities
• Upstream costs remain on downtrend
• Buyers start to leave their desks for holiday
• Import PET ($/ton): 950-1030 CIF
Follow us on twitter @petrotahlil
END