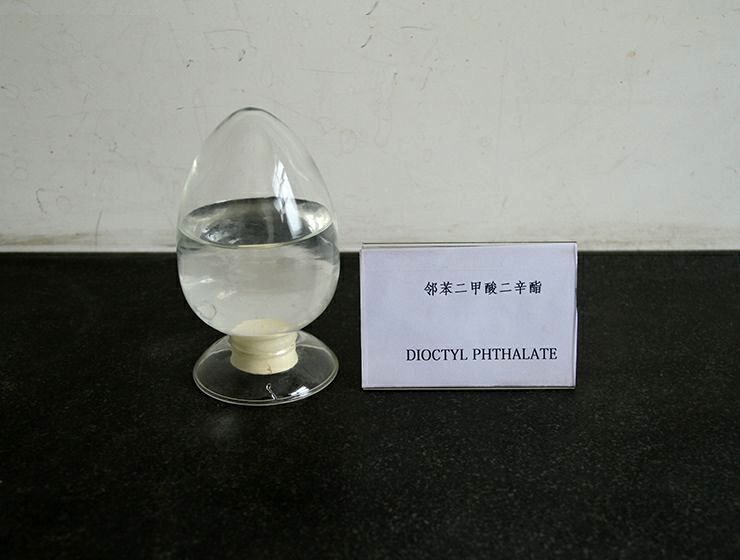 Petrotahlil(Tehran) :While DOP today's rate was offered around 170 thousands IRR /Kg plus%9 VAT, cheaper than previous days by sellers, that last week 2EH of Shazand had purchased 1.500 IRR more than the base rate. weekly supply of 1230 Mt 2EH and for last 4 weeks is one of the reasons for increasing rate of this product in IME.
According to Petrotahlil,Meanwhile offer rate of Farabi petrochemical for DOP is around 210 thousands IRR plus %9 VAT which, according to traders, is a high rate and make purchasers retreated.while that hearings indicate the transfer of Farabi building to Fanavaran due to depths of this complex.
However, it said that gossip based on the drop in supply in the IME has caused to purchasers have been waiting for this week's deal and retreat market. this is while that Shazand petrochemical are required to weekly supply of 1.320mt until the end of the complex overhaul. also it's import has done by four, 750mt cargoes,so it seems observing the supply rate by Shazand, can lead to price cuts im domestic market.
According to market experts, DOP rate in Iran market considering 2EH and Fetalic rate shoud be around 130 thousands IRR plus %9 VAT.
Also last week 2EH was purchased 116 thousands IRR after traders competition.
Follow us on Twitter @petrotahlil
END