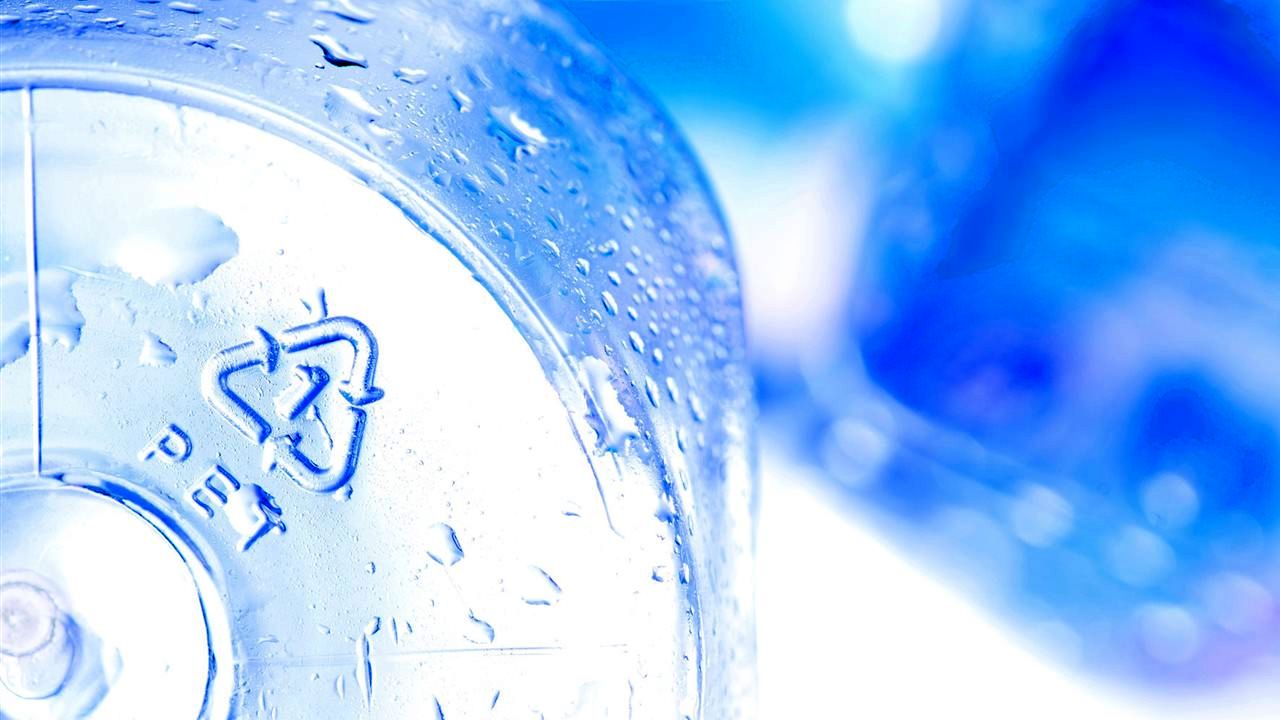 Petrotahlil:In Turkey, import PET prices for various origins continued to plunge amid weaker costs and the lack of buying appetite. Export offers from China witnessed weekly decreases of up to $70/ton at $980-1010/ton FOB China, cash, which also contributed to the bearish trend.
Whilst more import origins moved towards the $1000/ton CIF level, Omani PET offers became the first to move below this threshold to be reported at $990/ton on CIF, subject to 6.5% customs and 6.2% additional duty, cash basis. This level indicated $45-60/ton decreases compared to last week.
Meanwhile, Chinese PET was reported $30-40/ton lower from last week at $1020/ton earlier in the week. However, $1000/ton level for Chinese PET was easily obtainable towards to end of this week.
Apart from origins subject to 6.5% duty, Malaysian PET re-emerged at $1000/ton subject to 6.2% additional duty, while South Korean offers decreased by $20-30/ton to $1060-1070/ton with the same terms.
A major market participant commented, "PET is falling faster than its feedstock costs."
According to ChemOrbis Price Index, import PET currently stands at its lowest level not seen since late July 2017 on a weekly average.
END