Export manager of PGPICC In an Interview of Petrotahlil explained;
The petrochemical Industry analysts look forward to USA & China trading war.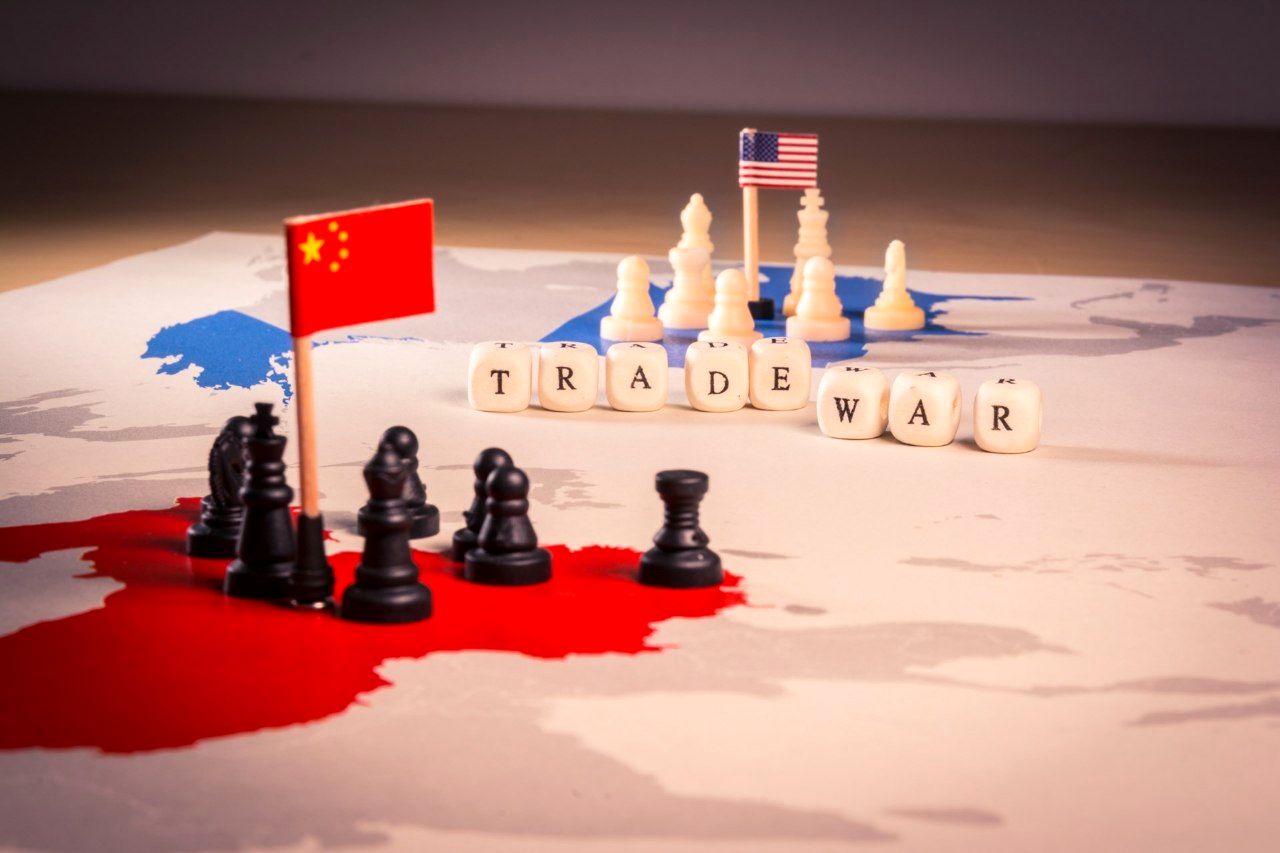 Petrotahlil(Tehran) - In response to this question that has sanctions reduced PGPICC export production in 1397, he said:We acted overall better than last year in polymer field, in export area we had slight decrease due to priority for selling our products in domestic market and rising in domestic sales of petrochemical product concerning Nima system control and reduction in import of some products such as PET and TDI caused to increase demand in IME because there is no more exchange apply to their importers,so no exchange get out of the country and purchasers pushed forward to buy domestic products.
Therefore In section of ​​solid sales, a good year has passed for PGPICC, in fluid section there was turmoil due to transport products by ship and logistic problems. but now situation is stable. Noori Petrochemical With double capacity is in operation and it's export is processing.
Follow us on Twitter@petrotahlil
END