•Buyers stick to sidelines upon price falls •Import PET broke below $1100 threshold •March PET imports were down 9% m-o-m; 58% y-o-y •Near-term outlook is under pressure from costs, demand •Local PET ($/ton): 1325-1375 cash | 1425-1450 60/90 days •Import PET ($/ton): China 1100-1140 CIF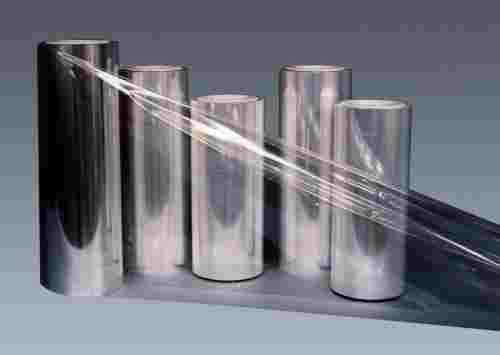 Petrotahlil:
Import PET market continues to slide in SEA
• Import PET further down by $20 on week
• Demand unresponsive to high season
• Spot PX on FOB Korea loses 13.5% in past month
• Crude retreats from 6-month high
• Thai producer keeps local PET offers steady
• Import PET ($/ton): 1090-1165 CIF.
PET offers at/above $1100 FOB China disappear
• Subdued demand weighs on PET market
• Slightly limited supplies prevent larger price losses
• Asian PX plunges to lowest level since Dec 2017
• PTA flat on week, MEG edges higher
• Crude oil drifts downward after seeing multi-month highs
• Export PET ($/ton): 1080-1090 FOB China.
European PET market opens May with stability
• PET offers are stable for May
• High season not started yet on bad weather
• Spot PX prices are still lower
• Buyers think that further softening may be possible
• Local PET (€/ton): 1070-1140 FD.
PET prices see stable trend for early May in Italy
• Initial May offers emerge at rollover
• Supply remains higher than demand
• Spot PX still on softer side
• Local PET (€/ton): 1070-1140 FD.
Egypt's import and local PET markets follow divergent paths
• Import PET prices extend gains into 3rd week
• Distribution market levels dip EGP100 on low end
• EIPET's offers remain unchanged
• Demand still thin amid slow end business
• Import PET ($/ton): 1160-1205 CIF.
Follow us on twitter @petrotahlil
END