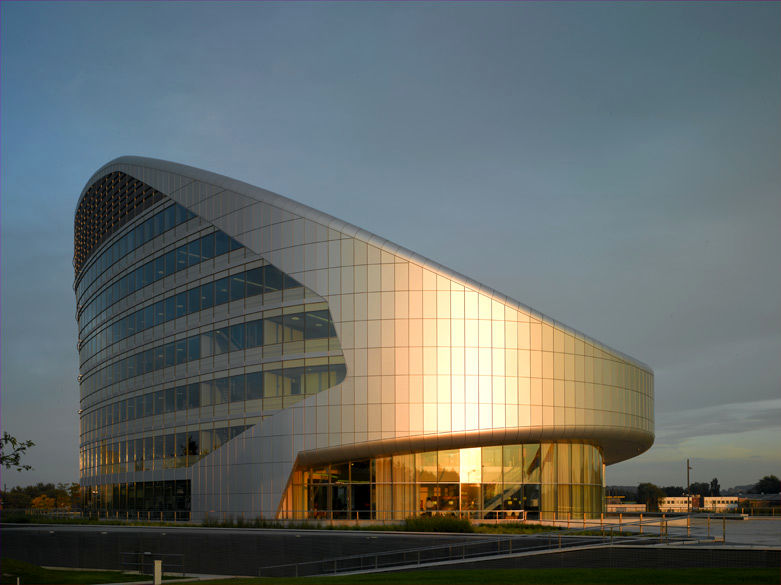 Sabic, a key Saudi-based petrochemical producer, has agreed with Saudi Investment Recycling Company (SIRC) to establish a chemical recycling project in Saudi Arabia.
The agreement signed at Sabic's headquarters in Riyadh also proposed a feasibility study on the construction of a chemical recycling plant in the country to convert plastic waste into pyrolysis oil. The initiative is in line with Sabic's long-term vision of recycling plastics to achieve a circular economy.
The collaboration is set to help fulfil the country's waste management objectives that are aligned with Saudi Arabia's Vision 2030 and reinforces Saudi G20 Presidency's commitment to the Circular Carbon Economy, said Yousef Al-Benyan, SABIC vice-chairman and CEO.
SIRC is a subsidiary of the Public Investment Fund of Saudi Arabia, founded in 2017 to develop and establish recycling capacities in the country. SIRC will source and supply feedstock for the chemical recycling plant from the municipal solid waste, according to the agreement.
Follow us on twitter @petrotahlil
END