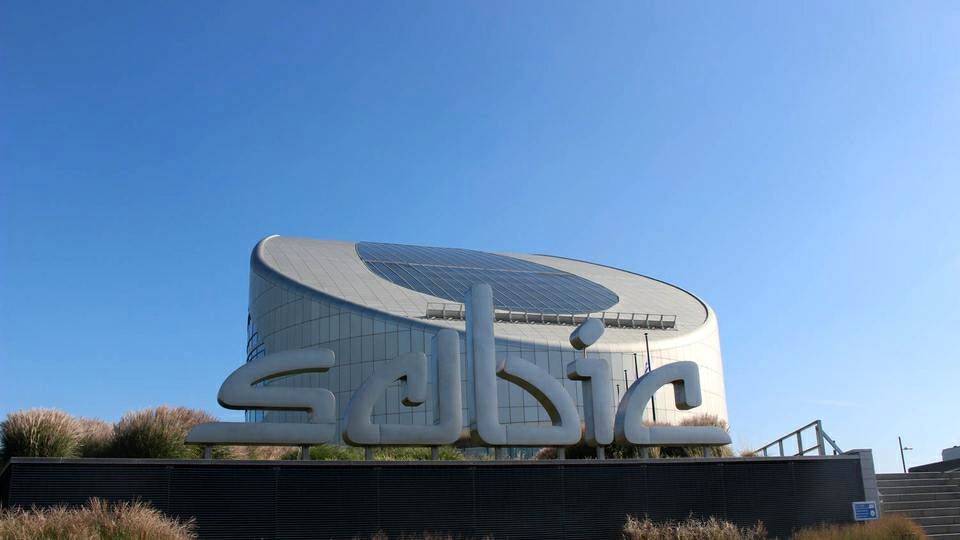 Petrotahlil -SABIC's third-quarter net profit rose on the back of higher product prices amid improved production and sales volumes, the chemicals giant said on Sunday.
The company's third-quarter net profit was also supported by the reversal of impairment revisions, it said in a filing on the Saudi bourse, Tadawul.
Saudi Riyal (SR) billions
Q3 2020
Q3 2019
% change
Jan-Sept 2020
Jan-Sept 2019
% change
Sales
29.3
32.8
-10.7
84.1
103.7
-18.9
Gross profit
6.52
7.98
-18.3
14.7
25.9
-43.3
Operational profit
2.1
3.79
-44.6
0.8
13.0
-94.0
Net profit
1.09
0.74
47.3
-2.18
6.09
"The third quarter of 2020 benefited from an improvement in economic activity and an increase in oil price, which translated into higher product prices," SABIC vice chairman and CEO Yousef Al-Benyan said in a separate statement.
The third quarter also saw SABIC commence the implementation phase of its alignment as the chemical arm of Saudi Aramco, "positioning it well to achieve long-term growth", the company said.
Saudi Aramco in June this year completed the $69.1bn acquisition of a 70% stake in Saudi petrochemical major SABIC.
Saudi Aramco earlier said that it continue to rein in capital spending this year following a plunge in first-half earnings caused by slumping oil prices amid the coronavirus pandemic.
Saudi Aramco and SABIC earlier this month said that they are now looking at integrating existing refineries in Yanbu, Saudi Arabia with a world-scale mixed feed steam cracker and downstream olefin derivative units, as part of their planned oil-to-chemicals project.
The scope of the original project is being re-assessed "to maximize the economic value while evaluating the optimal technical options and market risks", SABIC said in a filing Tadawul, on 18 October.
($1 = SR3.75)
Follow us on twitter @petrotahlil
Source : ICIS
END