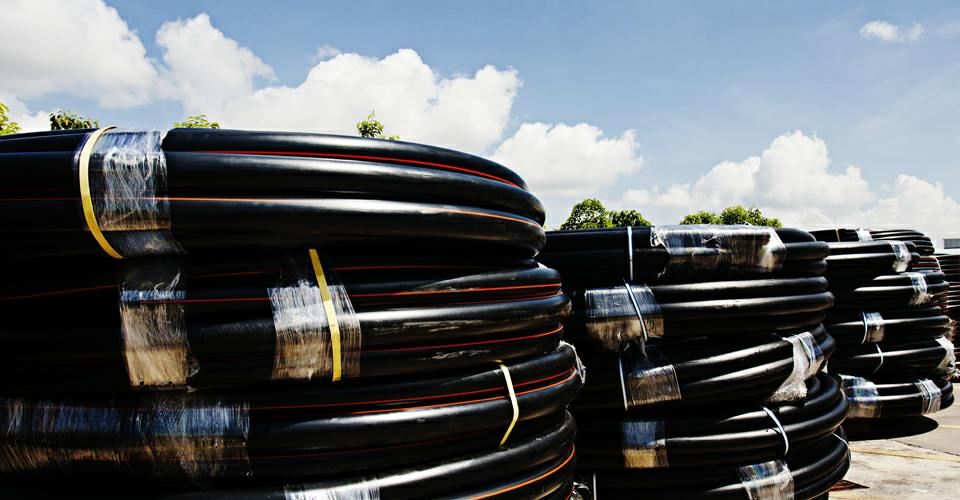 HIGHLIGHTS
Hurricane-hit US production driving up S Asia prices
Festive season supporting domestic demand
Markets will take time to rebalance: sources
New Delhi — Prices of film-grade high density polyethylene in South Asia hit their highest level in 15 months at $995/mt CFR on Oct. 21, as buyers scouted for cargoes in an increasingly tight spot market, S&P Global Platts data showed.
The bull run in the market is supported by strong demand during India's festive season, and supply tightness, largely driven by reduced availability from the US Gulf Coast, where production and sales have been disrupted following the September landfall of Hurricane Laura.
"For HPDE film, buying interest is there but there is hardly any material available. People are trying to scout around for international offers. New offers will come by month-end with firm indications," one of the local sources from India said Wednesday.
Another market source said: "Plants [in the US] have been out of action for almost eight weeks now due to three back-to-back hurricanes. It will take time. Once plants start, it will take time to gain stability."
Sales momentum
The bullishness can also be gauged from the "exceptional sales momentum" in the domestic India market, a source from a domestic PE-producing company said.
According to market participants, the firm trend in the South Asian polyethylene market is here to stay, as it will take time for supply from US to stabilize to normal levels even after plants start operating again.
North American September HDPE production declined to 1.714 billion lb – the equivalent of 778,000 mt -- down 3.1% month on month and 0.7% year on year, according to preliminary production data released Oct. 12 by the American Chemistry Council.
Exports declined to 479.5 million lb in September, down 11% from August, and 19% from September 2019.
PE rebounds from 17-year low
South Asian HDPE film prices have risen by over 46% since April 26, when they had plunged to their lowest level in 17 years at of $680/mt, according to S&P Global Platts data. The steep fall in prices had come on the back of the complete lockdown in India aimed at stopping the spread of the coronavirus.
The CFR South Asia marker has since steadily risen as demand was boosted by polyethylene usage in manufacturing of sanitizer bottles and higher single-use food packaging demand, as the region gradually came out of lockdown, sources said.
After turning bearish for a brief period in August, sentiment for HDPE film has been bullish since the beginning of September, driven by increased demand in the run-up to key Diwali festival in India.
Packaging demand typically increases ahead of Diwali, which falls on Nov. 14 this year, as people exchange packaged sweets and other food items during the festival.
Follow us on twitter @petrotahlil
Source : ©PLATTS
END