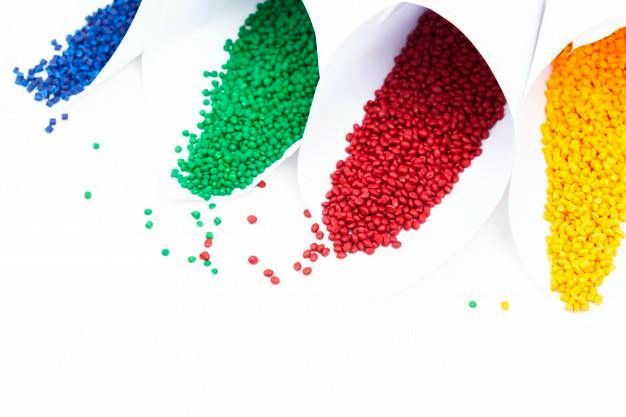 Petrotahlil - While China's import PE market has opened the post-National Day Holiday period on a firm note , LDPE film prices have posted relatively higher increases than other PE grades on the back of tighter supply.
According to market players, an unplanned shutdown at an Iranian supplier's LDPE line has already resulted in order cancellations and may cause shipment delays. This has added to the already short LDPE supply across global markets.
A trader commented, "An Iranian LDPE supplier has informed their customers about an unplanned shutdown they have recently faced. They have to cancel a large quantity of sold material which is yet to be delivered and plan new shipment schedules. This is why LDPE prices in China have posted relatively larger gains than other PE grades in the post-holiday period."
Iran is the main LDPE exporter to China. During the first eight months of 2020, China imported a total of 418,930 tons of LDPE from Iran.
Apart from this, healthy post-holiday demand and lower-than-expected local polyolefin inventory inside China have also contributed to the firm sentiment.
In China, the overall range for import LDPE prices have gained $50-70/ton when compared to pre-holiday levels to stand at $1140-1200/ton CIF China, cash basis. As for Iran origin LDPE cargoes, prices have increased $45-60/ton within the same period to stand at $1160-1170/ton with similar terms.
Follow us on twitter @petrotahlil
Source : ChemOrbis
END