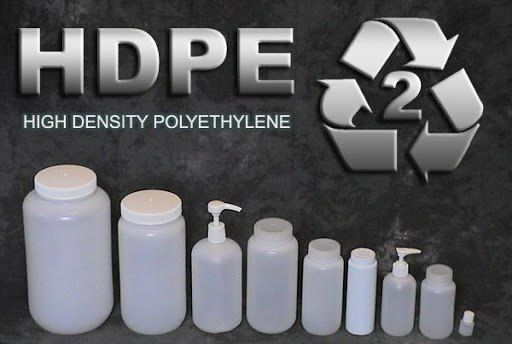 Petrotahlil - Local PE prices in the Philippines have moved higher this week on the back of tightening supply amid turnarounds. Demand has also improved across Southeast Asia with the spillover sentiment from China PE market , contributing to the recent gains.
Data from ChemOrbis Price Index reveal that the weekly averages of local HDPE and LLDPE film prices on FD Philippines, cash basis are currently standing at $1233/ton and $1213/ton, respectively.
The last time prices stood around these levels in the country was October-November 2019.
A converter in the Philippines reported that offers they received for HDPE and LLDPE film have increased by PHP1000/ton ($21/ton) when compared to last week.
"Local PE prices have been firm this week with support from tighter supply. Buying sentiment has also been better in line with robust demand in China after the lengthy holiday in early October," he said.
JG Summit Petrochemicals' complex at Batangas in the Philippines was hit by a fire on Sept 26 and this followed a shutdown. The petrochemical complex has a 160,000 ton/year capacity HDPE plant, PE Production News show.
Follow us on twitter @petrotahlil
ChemOrbis
END