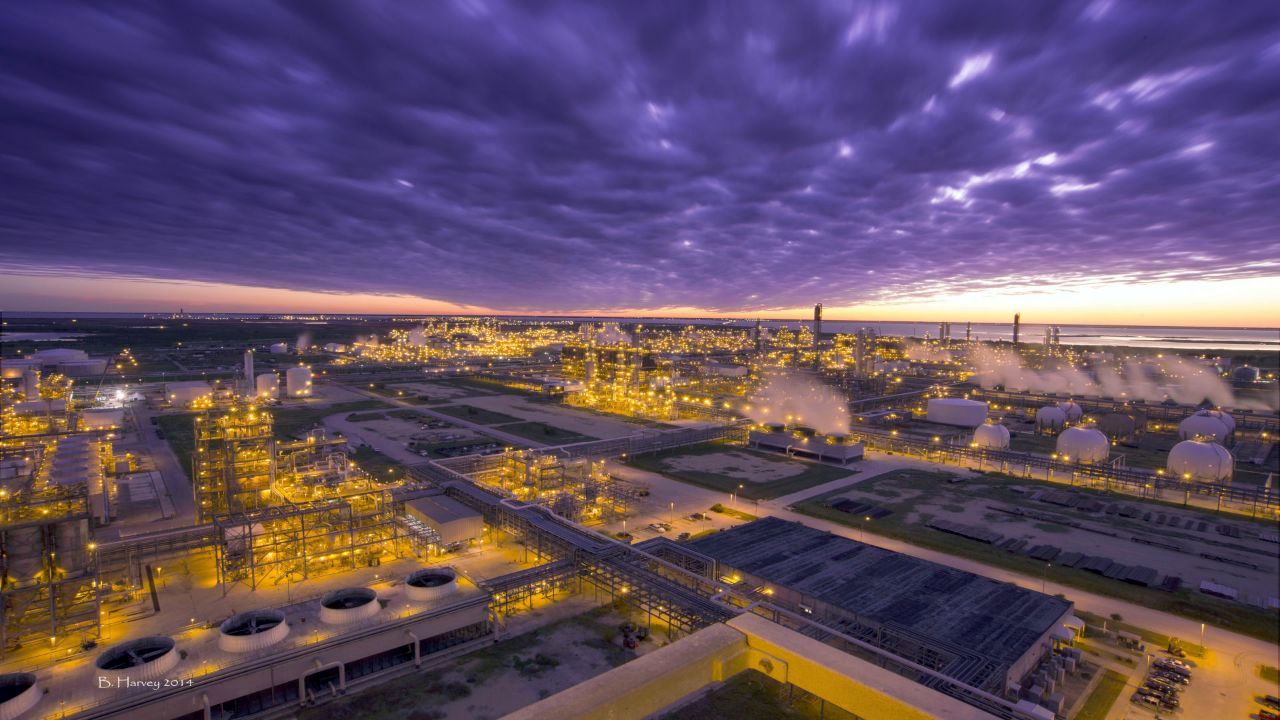 Petrotahlil - Formosa Plastics corporation (FPC) is in plans to undertake a planned shutdown at its Ethylene dichloride (EDC) unit in Mailiao.
A source in Taiwan informed that the company is likely to start maintenance at the plant in mid-August, 2020. The unit is expected to remain shut for around one month.
Located at Mailiao, Taiwan, the PVC plant has a suspension capacity of 458,000 mt/year and emulsion capacity of 36,000 mt/year.
Follow us on twitter @petrotahlil
END