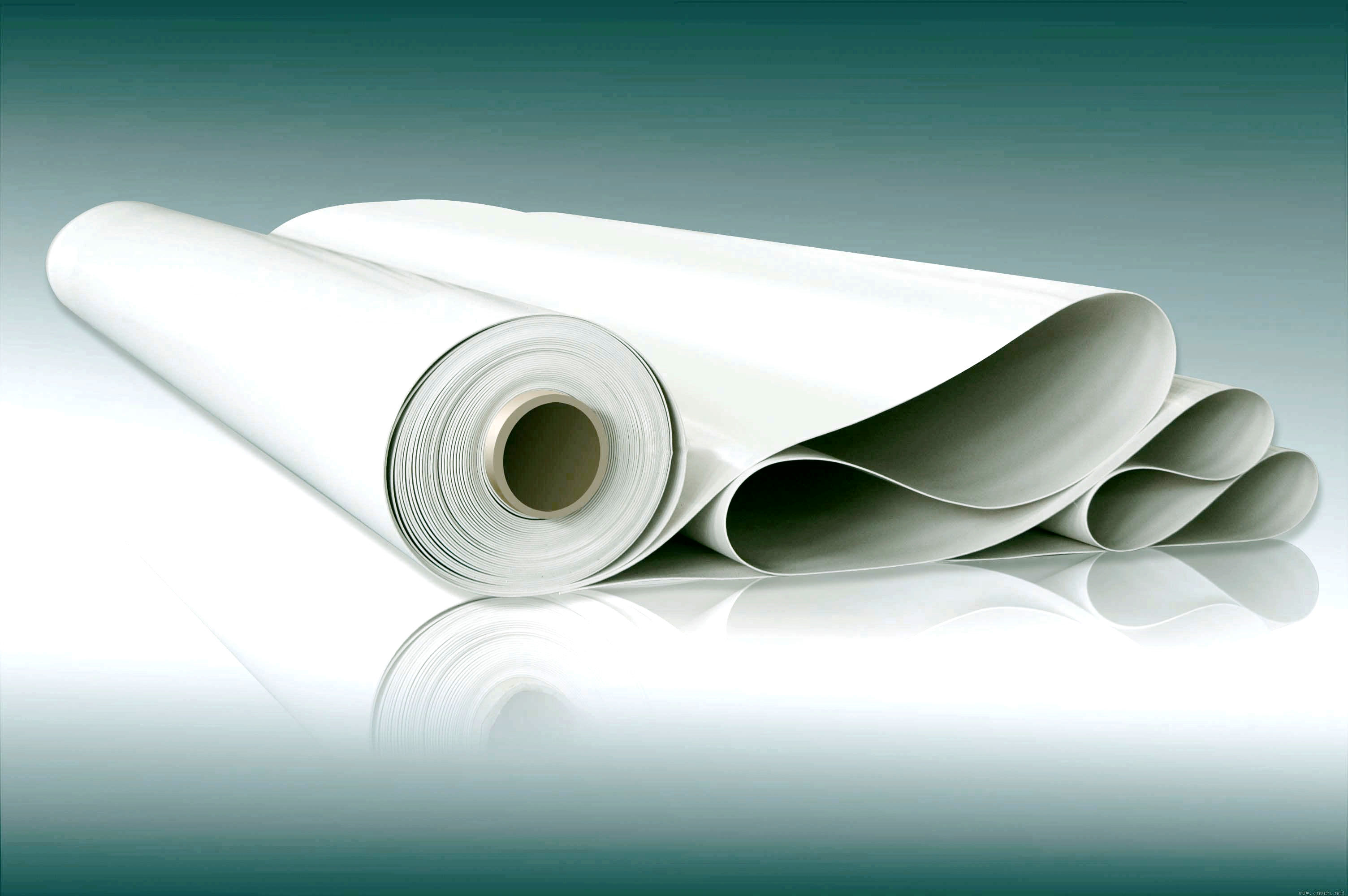 Petrotahlil:
China PVC prices stable to higher as market digests recent hikes.
• Upside bias for prices
• Taiwanese producer ups Sept offers by $30/ton
• Little industrial impact from typhoon
• Postponed tariffs support sentiment
• Import ($/ton): 830-890 CIF
Asian PVC suppliers follow Taiwanese major's Sept hike in India, SEA.
• Major producer pioneers $30 increase
• Korean PVC maker also lifts Sept offers to India
• Tighter supplies blamed for price hikes
• Demand from SE Asia disappoints sellers
• Spot ethylene market keeps rising
• Far East Asian K67 ($/ton): 900-950 CIF India | 870-900 CIF SEA
PVC opens August on a stable to firmer note in Italy.
• Aug C2 settled with an increase of €10
• Initial PVC offers emerge slightly higher
• A few buyers already closed Aug deals with rollovers
• Demand is subdued on summer period
• Local PVC (€/ton): k67 825-910 | k70 860-940 FD
Sellers' initial Aug offers defy expectations in Europe's PVC market.
• Sellers announce €5 higher offers for Aug
• August ethylene contract settled firmer
• Buyers will push for rollovers in Aug deals
• Buying sentiment is still calm
• Local PVC k 67-68 (€/ton): spot 815-900 | GA net 825-990
Holiday lull dominates Turkey's PVC market.
• US PVC mostly unchanged on week
• Higher C2 in Europe fails to improve sentiment
• No fresh offers heard from Europe
• Overall demand remains stagnant
• Eyes on Taiwanese major's Sept announcement
• Europe k67 ($/ton): 860-870 CIF
• US k67 ($/ton): 830-840 CIF
• Local k67 ($/ton): 1050-1100 inc VAT
Egypt's local PVC producers announce H1 Aug offers with rollovers.
• Import offers steady on lower costs
• Local offers also unchanged on quiet activities
• Both EPC and TCI Sanmar keep offers flat
• Approaching Eid weighs on sentiment
• H2 August offers awaited stable to softer
• Import PVC ($/ton): 840-870 CIF
Follow us on twitter @petrotahlil
END