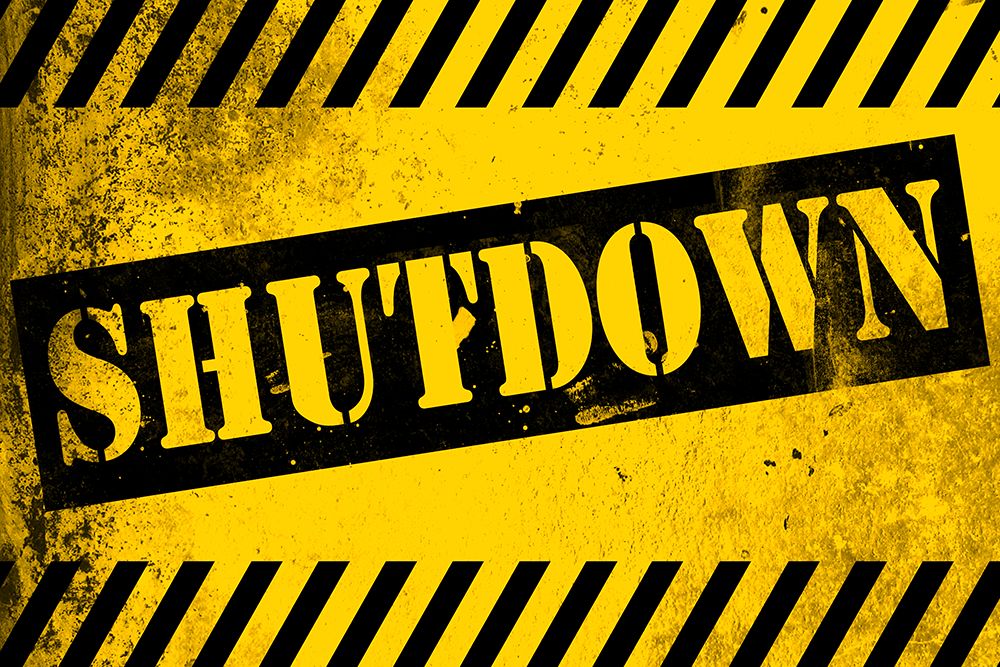 Petrotahlil - Kaofu Chemical has undertaken a planned shutdown at its polystyrene (PS) in Kaohsiung.
A Polymerupdate source in the Taiwan informed that the company started turnaround at the plant on May 28, 2020. The plant is expected to remain off-line for about 2-3 weeks.
Located in Kaohsiung, Taiwan, the plant has a production capacity of 100,000 mt/year.
END