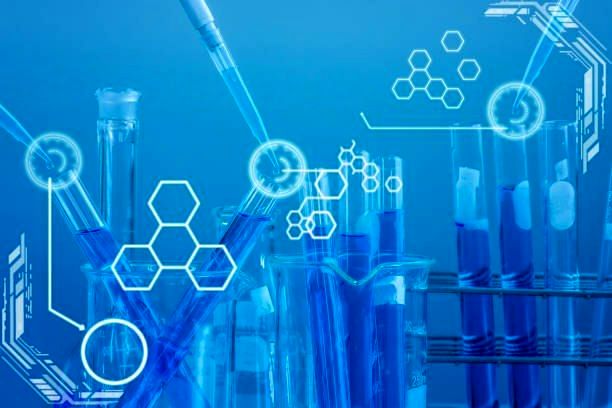 Petrotahlil --US butadiene (BD) markets appear set to remain depressed into the second half of 2020 as the automotive sector reels from the economic and workforce impacts of coronavirus.
DEMAND RECOVERY SLOW
While automakers and tyre producers are resuming operations this month, demand recovery is expected to be slow.
"Consumer sentiment remains low globally and our fleet customers are deferring investments", Goodyear CEO Richard Kramer said on the company's first quarter earnings call, adding that the company is being realistic about expectations for the year.
One factor is that many manufacturers will ramp up their operating rates slowly. Volumes will be moving, but it will take some months to return to a steady state, one source said.
Several have implemented reduced shifts to mitigate disease spread as workers return, while potential for new infections is high and could affect production.
Another factor is that raw materials and finished goods inventories were ample heading into the shutdowns, so the market will take time to work through the length before buying interest picks up again in earnest.
"We'll start to buy again, but we won't buy a significant amount until the third quarter," Kramer said, adding that the company assumes it will take a while for the prices to go back up.
SUPPLY GLOBALLY AMPLE
BD producers have been grappling with growing supply in the face of deteriorated demand.
There are few options to manage length while demand is curbed for BD but healthier for other cracker derivatives such as polyethylene (PE).
Players have been co-cracking or hydrotreating to deal with crude C4 (CC4) length in the face of poor BD demand.
"People are adding flexibility to their systems," a source said.
US cracker feedslates are also trending back toward more ethane, which yields the least amount of CC4, and away from propane and butane.
As the US built more ethane-only cracking capacity, ethane's share of the feedslate grew to a peak of 78.9% in April 2019, according to data from Advisian.
Ethane's share then declined to 73.9% in October 2019 in favour of butane and propane as those feeds because cheaper and more abundant.
Since October, ethane's share reversed course and hit 78.5% in March, according to Advisian.
Source: Advisian
This trend is expected to continue with historically low demand for BD.
"Our strategy is we don't want to build inventory on butadiene," LyondellBasell CEO Bob Patel said in the company's Q1 conference call. "We'll crack liquids up to a point where we can move the butadiene."
There is far less naphtha cracking in the US than in other regions as the US takes advantage of inexpensive shale gas and cracks ethane or LPG.
This yields less BD in the US than in Europe and thus created a US reliance on BD imports, but some legacy crackers in the US still crack naphtha, however, and those percentages are expected to fall as well.
US and European producers have been able to manage length through exports to Asia, which is further along in coronavirus recovery given the earlier timing of the outbreak in that region. Rising costs stemming from crude's recent spike adds pressure to producers.
However, storage concerns are mounting for Asia, which anticipates an influx of deep-sea cargoes this summer. Spot interest in the region is waning as a result.
PRICES REMAIN AT MULTI-DECADE LOWS
Oil's plunge pressured BD prices to multi-decade lows, with underlying support from weak demand.
Prices are expected to continue under some pressure because of the demand outlook despite a recent spike in crude prices.
US contract prices are at 18-year lows in May. June nominations have been flat to lower, maintaining pressure.
ICIS domestic BD spot prices are assessed at 13-14 cents/lb. Lower points in the price series, which began in January 1986, are:
12 cents/lb in January 2002
11.75 cents/lb in August 1991
10.75 cents/lb in March 1999
7 cents/lb in November 1986
BD is a key feedstock for synthetic rubbers, largely styrene butadiene rubber (SBR), which is used in tyre manufacturing. BD is extracted from crude C4s.
Major US BD producers include ExxonMobil, LyondellBasell, Shell Chemical and TPC Group.
ICIS
END