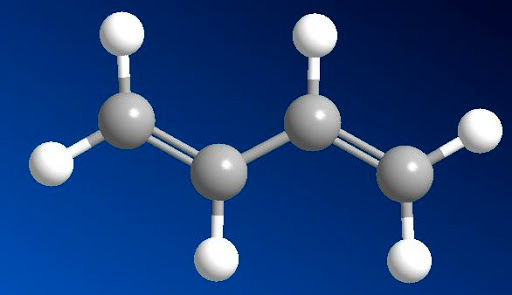 Petrotahlil - China's private-sector Hengli Petrochemical has achieved on-specification butadiene (BD) production at its 400,000 b/d Dalian complex, around two weeks after starting its 1.5mn t/yr cracker.
The integrated refinery and petrochemical complex includes a 140,000 t/yr BD extraction unit. But Hengli does not have a downstream synthetic rubber unit, so production will be sold either domestically or possibly exported to neighbouring markets such as Taiwan, South Korea and Japan.
Hengli's BD start-up comes as domestic prices are under pressure because of the coronavirus outbreak, which has hit rubber production at Chinese plants. State-controlled Sinopec today reduced its BD list price by another 500 yuan/t ($72/t) to Yn7,000/t, or around $870/t on an import parity basis. Sinopec earlier cut its list price by Yn500/t last week.
Market participants are still waiting for fellow private-sector producer Zhejiang Petrochemical to achieve on-specification production from its 200,000 t/yr plant on Zhoushan Island, Zhejiang province. The company had been expecting to begin deliveries to downstream customers this month but it is now unclear if this will be delayed because of logistical constraints imposed to curb the coronavirus outbreak.
Follow us on twitter @petrotahlil
Source : Argus
END