Headwinds loom for Asia's petrochemicals sector this week amid signs that China's economy has started to slow down as trade tensions with the US continue and after its manufacturing Purchasing Managers Index contracted to 49.4 in May.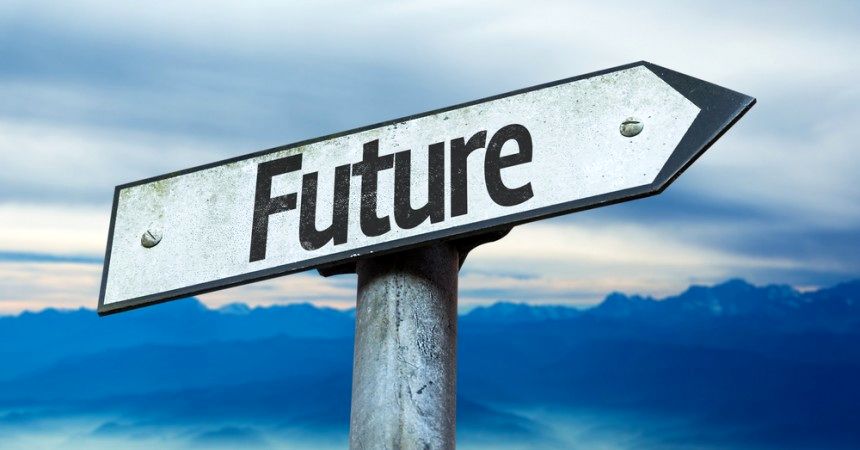 Petrotahlil:Market participants this week will also be monitoring the planned restart of Hanwha Total's petrochemical complex in South Korea after a month-long delay due to a labor strike, with its cracker slated to be restarted in early June.
AROMATICS
Asian isomer-grade mixed xylene prices are likely to be caught in a balancing act between crude oil and paraxylene this week, with volatility expected amid anticipation of price swings both up and downstream.
With PX producers potentially cutting operating rates in coming weeks, the MX market could be negatively impacted, but demand from some producers in Taiwan and China may also provide some support to prices. Mixed xylene prices fell sharply last Friday to end the week down $25/mt at $692.50/mt FOB Korea, and down $32.50/mt on week at $716/mt CFR Taiwan. PX was assessed down $23.66/mt day on day at $853.67/mt CFR Taiwan/China last Friday.
Asia benzene was assessed down $9/mt on the week and down a sharper $19/mt on the day at $617.33/mt FOB Korea Friday. Demand from the US market was heard weaker, but nonetheless still present, as market participants awaited the settlement of the June benzene contract in the US, a key indicator of US demand for South Korean material going forward.
Asian styrene monomer remained firm at $1,080/mt CFR China and $1,040/mt FOB Korea Friday, up $5.50/mt on the week. Current price levels are expected to be supported temporarily on the back of tighter supply in South Korea in June.
Sources noted that the drawdown in styrene inventory in East China will likely persist on lower arrival volumes, although demand from downstream acrylonitrile-butadiene-styrene and polystyrene markets has softened. SM production margins, however, hit a four-month high at $160.14/mt Friday, up $42.69/mt on the week, S&P Global Platts data showed.
OLEFINS
Asian ethylene traders will likely eye a possible arbitrage opportunity from Asia to Europe this week. This comes after the Europe-Asia ethylene spread jumped to $278.50/mt Friday, the highest since March 26, 2012, when it was $287.50/mt.
Asian ethylene supplies were seen likely remain heavy as downstream plant operations are set to remain low amid negative margins.
The CFR China and CFR Korea propylene markers are poised to receive support this week from the restart of polypropylene plants in China pushing up both the imported and domestic price for propylene. Imported supply is tight in China as Hanwha Total snaps up material in South Korea in readiness to feed its own PP plant.
Asian butadiene closed Friday up $25-$30/mt on week amid supply tightness due to Hanwha Total's ongoing steam cracker shutdown. It is due to restart soon but when its butadiene supply will return to the market remains unclear. Downstream, the emulsion styrene butadiene rubber market fared better, even though margins remain negative at minus $23/mt amid weak demand and rising raw material costs.
Asian monoethylene glycol prices were expected to remain rangebound this week. Supply is seen ample at around 1.338 million mt at the main ports in east China, while demand is waning with polyester producers operating at around 87%. Some MEG producers have trimmed production or started maintenance amid falling prices in South Korea, Japan and Taiwan and Middle East. However in China, MEG was assessed up $7/mt on week at $546/mt CFR China Friday.
POLYMERS
Asian polyethylene dived to a 10-year low last week dragged down by weak demand and was likely to remain bearish this week amid persisting concerns over US-China trade tensions.
Polypropylene market sentiment was equally bearish, with the impending restart of PP plants in China after turnaround in the near term set to add further supply to the market. PP raffia was assessed at $1,060/mt Friday, unchanged from the day before.
INTERMEDIATES
China's methanol market was expected to be soft this week after the release of a lackluster manufacturing PMI for May and indications that US-China trade tensions have started to weigh on the country's growth. In India, fundamentals look stable to soft, though a major Iranian producer postponing a shipment last week to June 20-30 loading has lent some short-term upside.
The acrylonitrile market is likely to see further price correction this week due to production cuts amid negative margins, and on the back of reports that Ineos' 280,000 mt/year Seal Sands ACN plant in the UK may be resuming production after it shut down earlier in Q1.
Sentiment in the Asian purified terephthalic acid market is likely to remain bearish this week amid lackluster demand. Chinese buyers are likely to continue avoiding dollar-denominated PTA imports as China's domestic PTA is cheaper, sources said. PTA was assessed at $750/mt CFR China Friday, down $20/mt on week, while inventory was forecast to increase 200,000-300,000 mt in the quarter.
Follow us on Twitter @petrotahlil
END