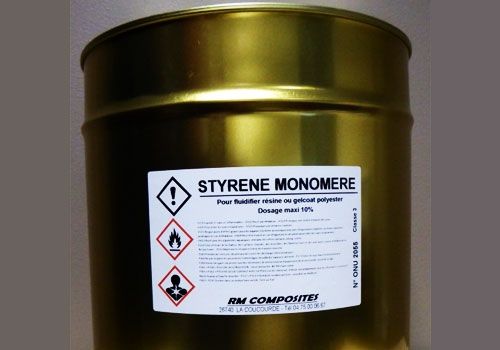 Petrotahlil - On Wednesday, Styrenemonomer (SM) prices drifted steeply lower in Asia. The price fall was attributed to bearish upstream energy and benzene values, coupled with sluggish regional buying senitments.
FOB Korea SM prices were assessed down at the UDS 510/mt levels, a steep fall of USD 40/mt from Tuesday's assessed levels. CFR China prices of toluene were assessed lower at the USD 530/mt levels, a day on day plunge of USD 45/mt.
Upstream benzene prices on Wednesday were assessed at the USD 320/mt FOB Korea levels, a sharp decline of USD 20/mt.
Follow us on twitter @petrotahlil
END