Styrene monomer (SM) producers in Asia-Pacific have decided to further reduce operating rates in response to slow demand, exacerbated by the coronavirus outbreak and production losses.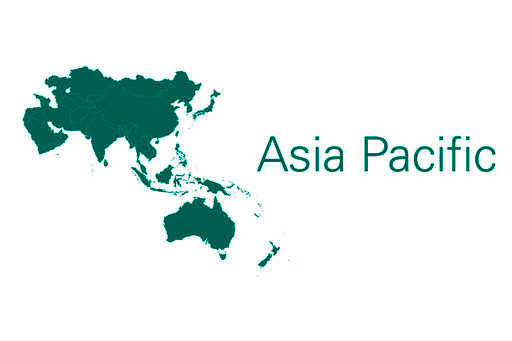 Petrotahlil - South Korean producer LG Chemical last week joined the country's largest SM producer Hanwha Total in cutting production at its smaller 170,000 t/yr unit in Daesan by 30pc. LG Chemical will buy less benzene now that its requirement has been reduced.
Hanwha Total was the first producer in South Korea to start cutting production in October last year by 10pc. It further reduced operating rates by another 10pc in January to 80pc. The firm will cut production by another 5pc in March to run at 75pc capacity. Hanwha Total operates a 1.1mn t/yr SM facility with two production lines.
Yosu-based petrochemical producer YNCC will decide later this week whether to cut production at its 385,000 t/yr unit by 10pc.
Japan's Taiyo Oil was the first producer in Asia-Pacific to reduce SM production in October last year after suffering production losses. Operating rates were again reduced in end-January to 85pc when the coronavirus started to spread in China. The producer will cut production by another 5pc in March to minimise production losses. It plans to either raise production of mixed xylenes at its toluene transalkylation unit instead of producing benzene or raise gasoline production.
Other producers in Japan have maintained normal production of SM so far, although Nippon Steel is in the midst of maintenance at both of its units in Oita with a total capacity of 580,000 t/yr.
SM producers in Taiwan have added, brought forward and extended maintenance at their units. Malaysia's Idemitsu Styrene Monomer has been operating its 241,000 t/yr unit at 90pc capacity since January, while Indonesia's Styrindo Mono Indonesia has been running its 100,000 t/yr unit at 80pc capacity since January and its 250,000 t/yr unit at 90pc capacity since February.
The overall operating rate at SM producers in China has also fallen to an estimated 70pc since the coronavirus outbreak began in Wuhan in January as demand slumped. Shandong Yuhuang and Ningbo Keyuan have shut their units, removing a total of 650,000 t/yr of capacity from the market. Changzhou Dohow is expected to shut its 210,000 t/yr unit this week.
Source : Argus
END