Prices of styrene monomer (SM) in Asia have fallen to almost an 11-year low after China returned from the extended lunar new year holidays in the wake of the coronavirus outbreak.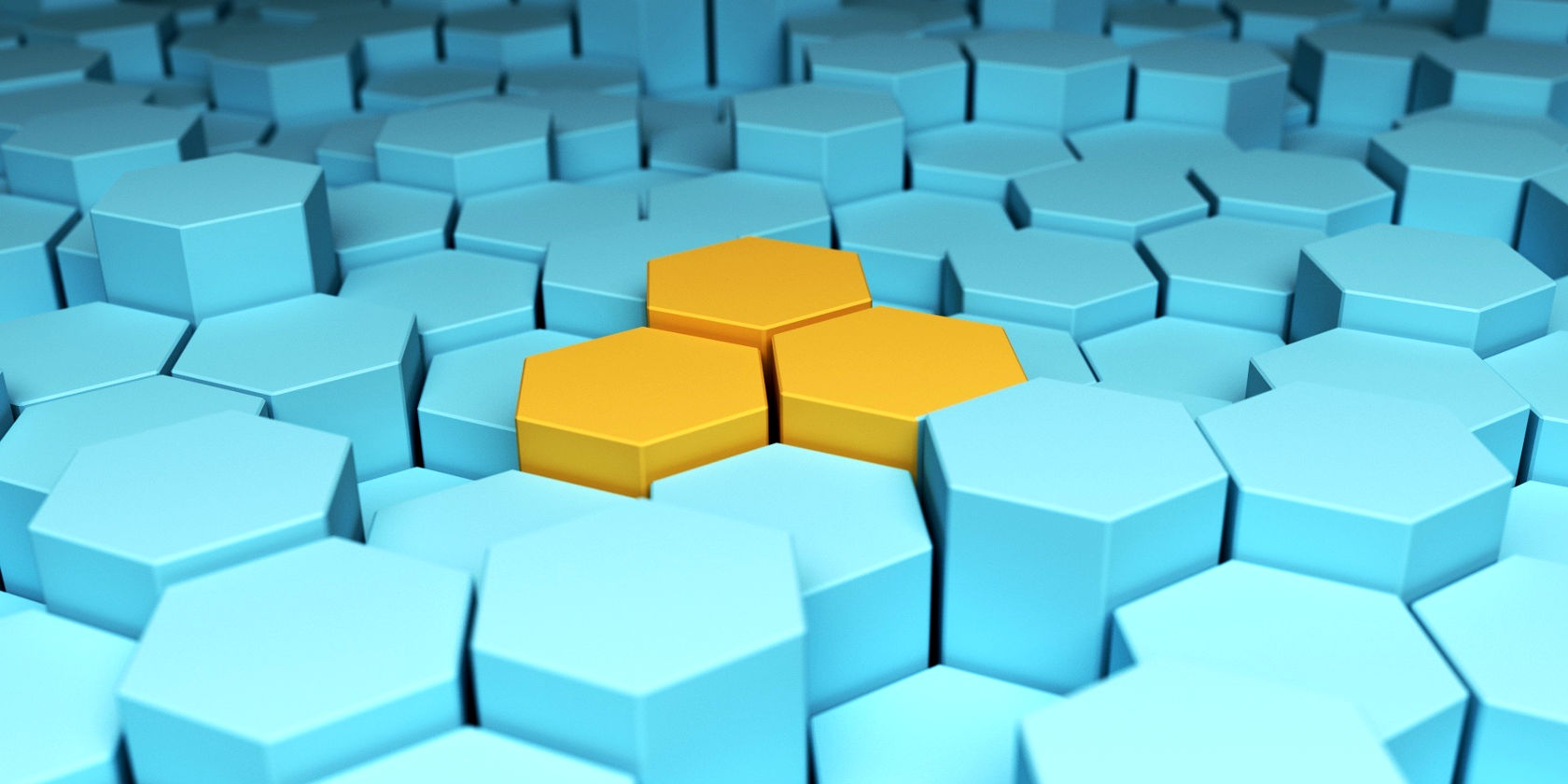 Petrotahlil - An offer to sell February-arrival SM was at $800/t cfr China but failed to find any buyer's response. Offers to sell March-arrival SM at $820/t cfr China were also deemed unfavorable, with a buyer only keen to take first-half March arrival at $800/t cfr China. February and March prices were last at $870-880/t cfr China on 31 January before the China market reopened.
China has just returned from a lunar new holiday that was supposed to end on 29 January but was later extended to 3 February because of the coronavirus outbreak. China's key stock markets fell by 8pc today, the first trading session after closing for the lunar new year holidays. This pressured losses in China's futures markets. PTA futures on the Zhengzhou commodity exchange closed today at a four-year low, while SM futures on the Dalian commodity exchange fell by 5.99pc, reaching their trading limits.
SM in China's domestic market fell by almost 7pc during the trading session. End-February SM closed at 7,200-7,300 yuan/t on 31 January last but traded at Yn6,850/t at the start of today. Prices continued to fall to Yn6,400-6,450/t.
The price fall comes on the back of the increasing supplies. Zhejiang Petrochemicals has been starting up its new 1.2mn t/yr plant since first-half January. Operations during the lunar new year holidays at one 600,000 t/yr production line were raised to 70pc, while the other 600,000 t/yr line has just started up and achieved on-specification production. Operating rates at the second line are still low.
Fellow Chinese producer Hengli Petrochemical is also expected to start up its 720,000 t/yr SM unit in this year's first quarter. The unit's upstream 1.5mn t/yr ethylene plant at its Dalian refinery reached on-specification production on 29 January.
Follow us on twitter @petrotahlil
END