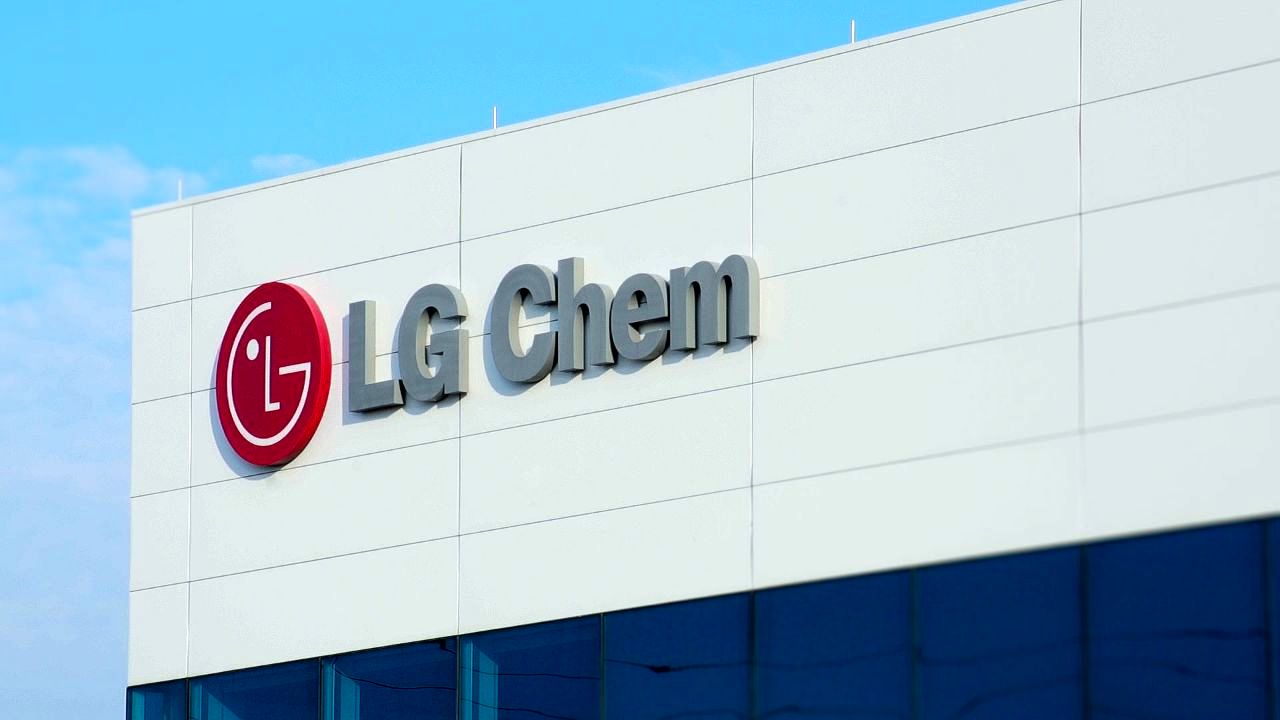 Petrotahlil - South Korean petrochemical company LG Chem said profit margins in its core business will continue to slump during the current quarter as more global production capacity comes on stream and market uncertainty increases.
LG Chem's operating profit from petrochemicals dropped by 30pc last year to 1.42 trillion won ($1.19bn) as sales from the segment fell by 8.8pc to W15.5 trillion. Revenues this year are projected to rise just by 1.3pc to W15.7 trillion, still below the W17 trillion posted in 2018.
Excess global production capacity will drive prices lower for ethylene, low-density polyethylene and other key products. LG Chem said, while capacity additions in the US and China are continuing. Ethylene prices averaged just $761/t during October-December, down by 23pc from a year earlier, while high-density polyethylene dropped by 26pc to $807/t.
Asia-Pacific ethylene demand will drop to less than 90pc of regional production capacity by next year, LG Chem said. Global demand has already been below this level for several years. South Korean petrochemical exports last year fell by 15pc to $42.5bn, partly because of the US-China trade war. The coronavirus outbreak in China marks another demand risk, threatening to undermine global economic growth.
LG Chem's capital spending on petrochemicals of W1.8 trillion will be 67pc lower than the budget for its battery business, which will overtake petrochemicals as the company's largest source of sales as soon as 2021.
Follow us on twitter @petrotahlil
Source : Argus
END